Bartosz Częścik
Associate Partner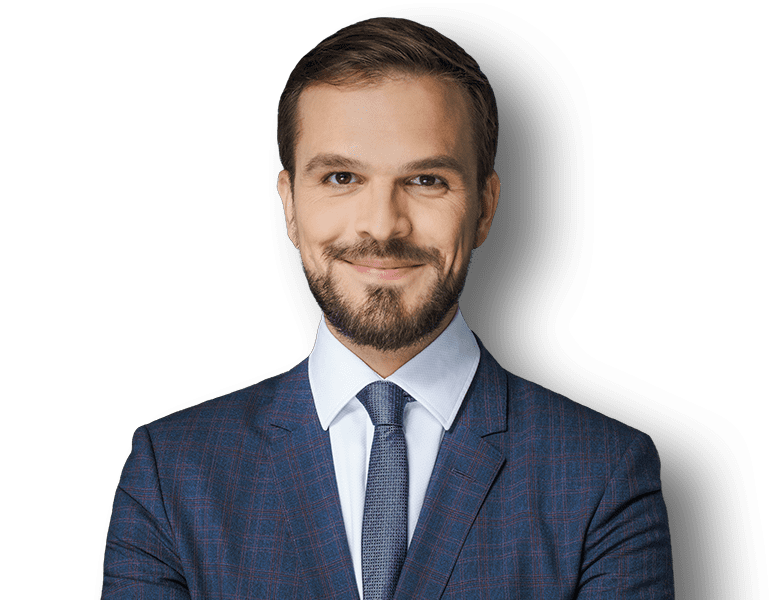 Read more
An investment adviser, he supports clients in M&A (merger and acquisition) projects. Other areas of his expertise include capital raising, asset management, development and enforcement of corporate strategy.
During his career, he managed portfolios of equity funds worth 1 billion EUR for Pioneer Global Asset Management in Poland. Throughout his career, he was connected with the capital market – as a fund manager, member of supervisory boards, manager and adviser for a number of companies listed on the Warsaw Stock Exchange. Extensive industry experience – from industrial companies to marketing or electromobility – allows to better understand the nature of the challenges faced by clients and find tailored solutions.
He is a graduate of SGH Warsaw School of Economics, where he studied Quantitative Methods in Economics and Information Systems. In 2012, he won the title of an Investment Adviser awarded by the Polish Financial Supervision Authority. He speaks English fluently, as is attested to by his holding of the Certificate of Proficiency in English – the highest-level certificate granted under Cambridge English Qualifications.
In his free time, he develops his interests related to the decision-making theory, philosophy and marketing. He actively participates in sports – which is a remnant of his former experience at the AZS AWF Warszawa club.
Contact with me
My specialisations