Mergers and acquistions
We are specialists in international mergers and acquisitions. In recent years, we have participated in numerous international projects of sale of Polish manufacturing companies, IT companies, transport or distribution companies, sold to foreign investors and entities who consolidate the specific markets. We work for international companies that pursue a strategy of growth through acquisitions. We also work with the owners of Polish companies who intend to sell them to industry or financial investors. 
We provide our Clients with full transaction advice – from developing a transaction concept and identifying potential investors to managing the transaction process and providing advice at a post-transaction stage. 
The range of our services as part of the M&A projects includes in particular: 
modelling and structuring of transactions,

 

identification of potential investors or acquisition targets,

 

conducting due diligence or providing due diligence-related support,

 

negotiating terms of transaction and the transaction documentation,

 

full post-transaction advice.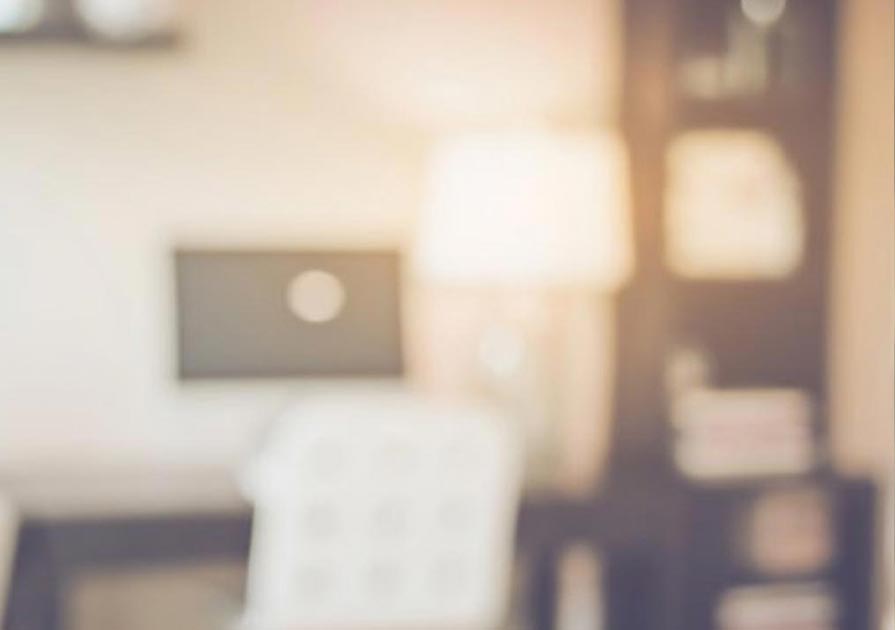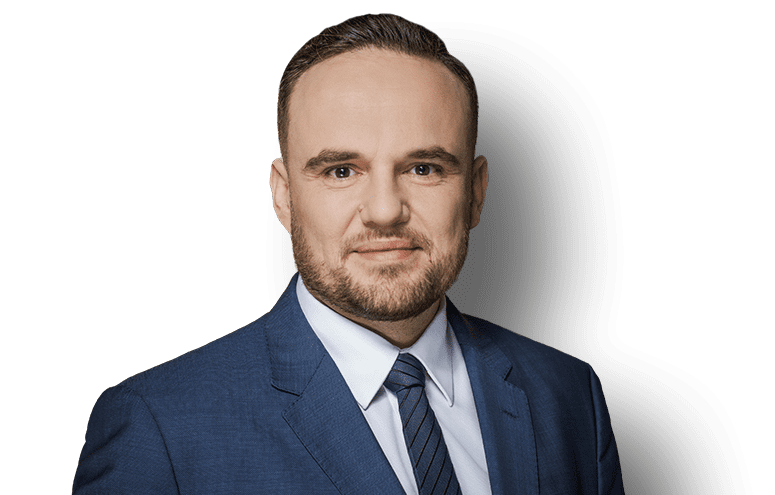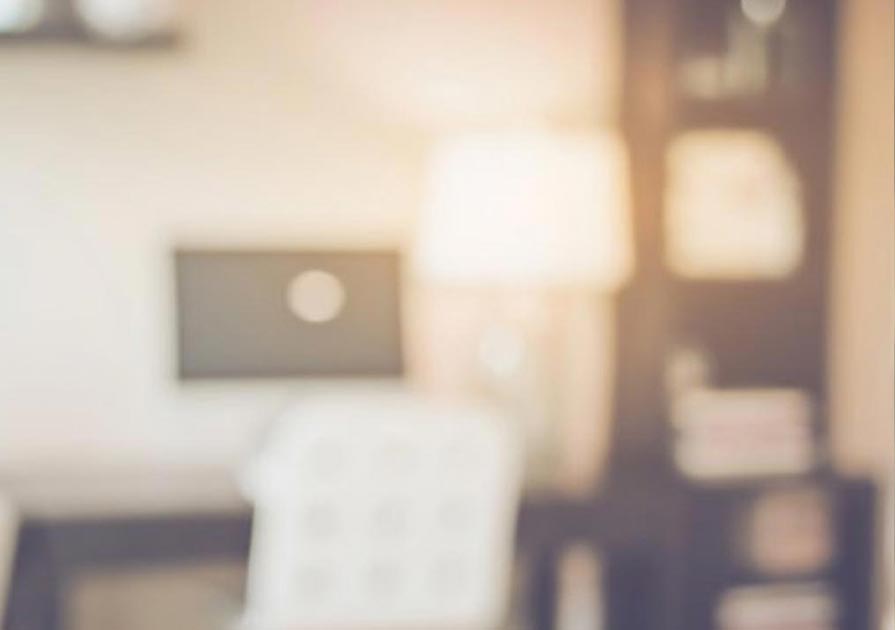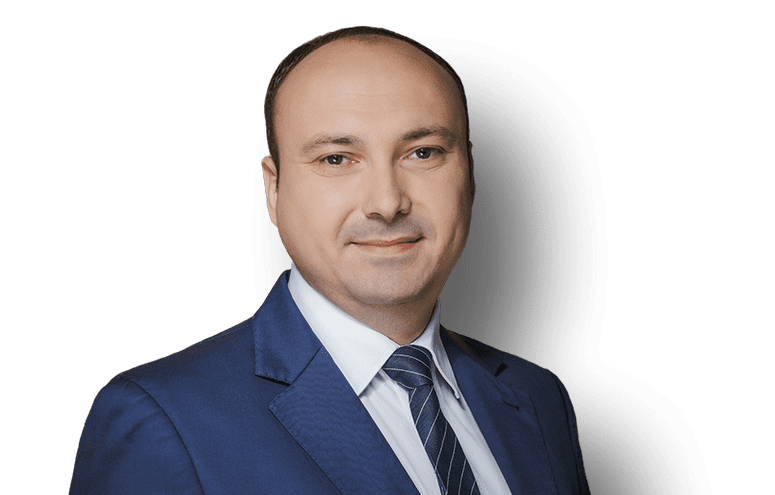 Questions?