Personal Data
We provide practical support in the protection of personal data. The assistance is provided by experienced CP specialists – personal data protection inspectors with many years of professional practice. 
CP experts also work as permanent or temporary personal data protection inspectors. They carry out audits to check compliance with the GDPR. They further offer ongoing advice related to ensuring compliance of the institution's activity with the personal data protection provisions. 
We also offer support limited to occasional consultation – where expertise and experience are indispensable. 
Where necessary, we combine our competencies with IT specialists. By cooperating with Lemlock (www.lemlock.pl), we make sure that the way systems and applications work complies with the GDPR, also through audits and safety tests. Lemlock's support allows CP to provide comprehensive support in terms of a company's operational compliance with the GDPR.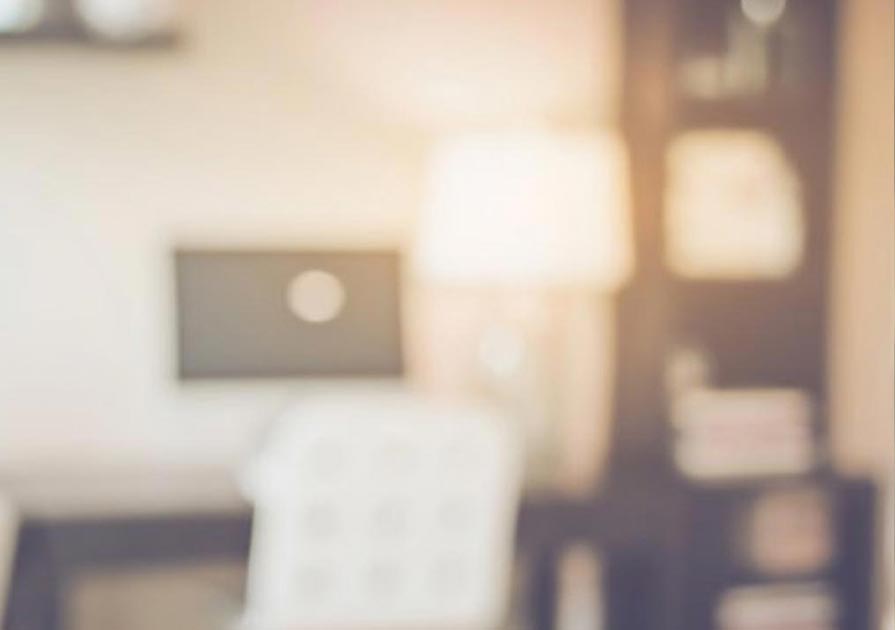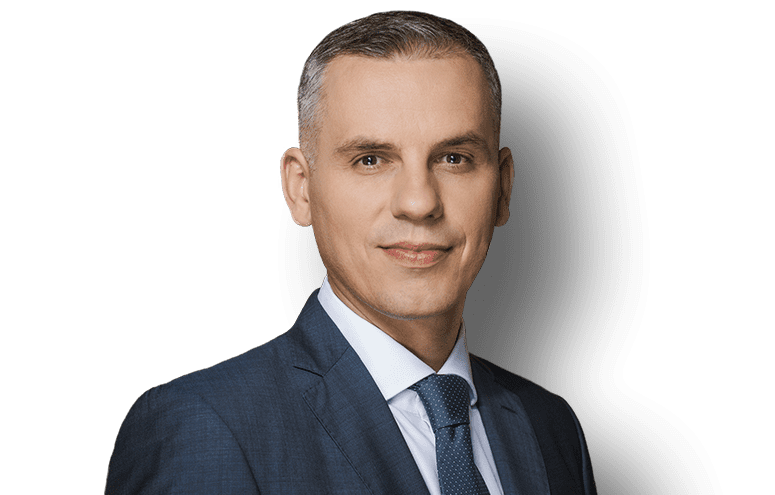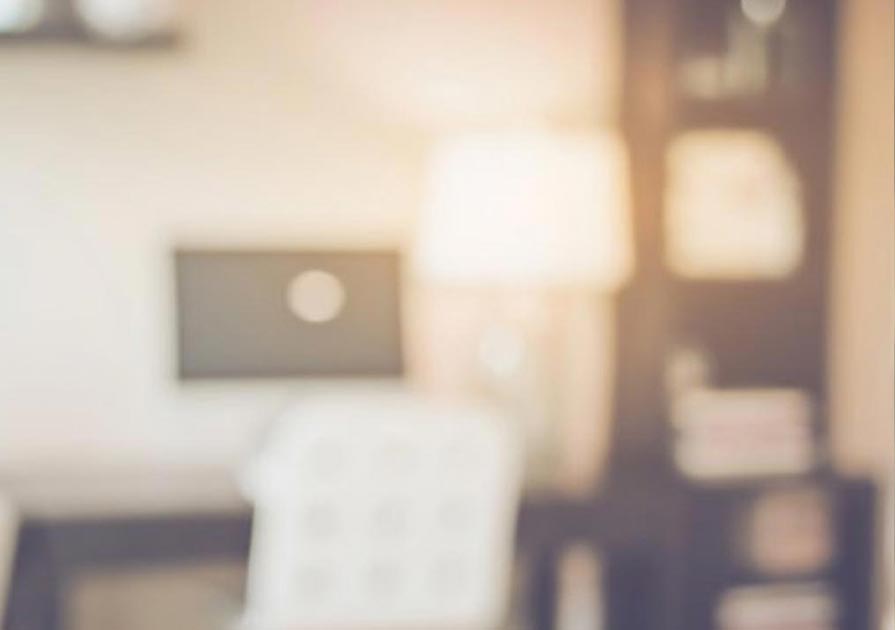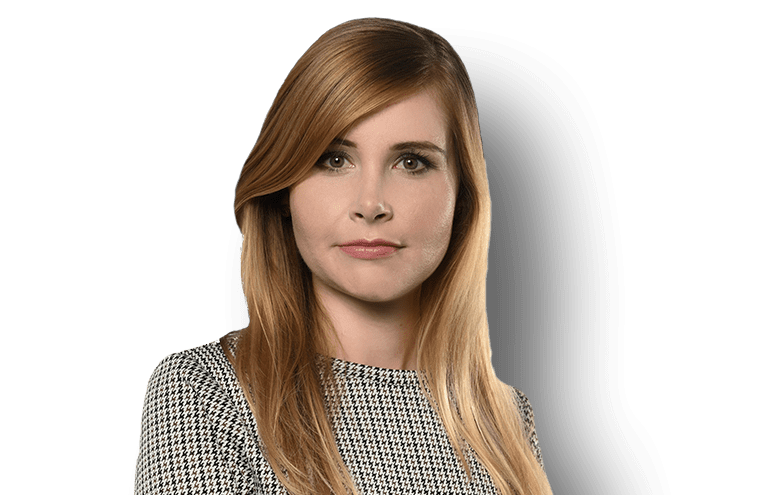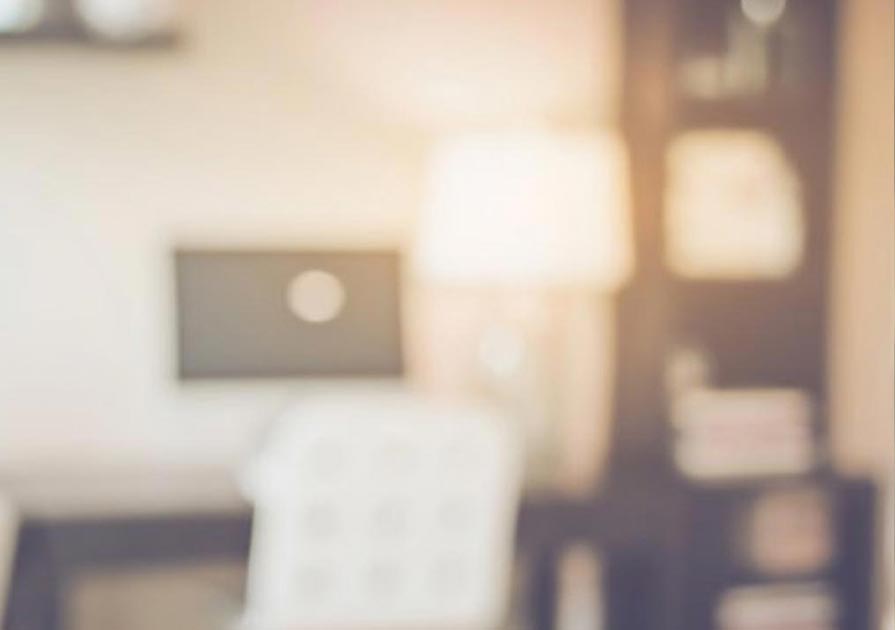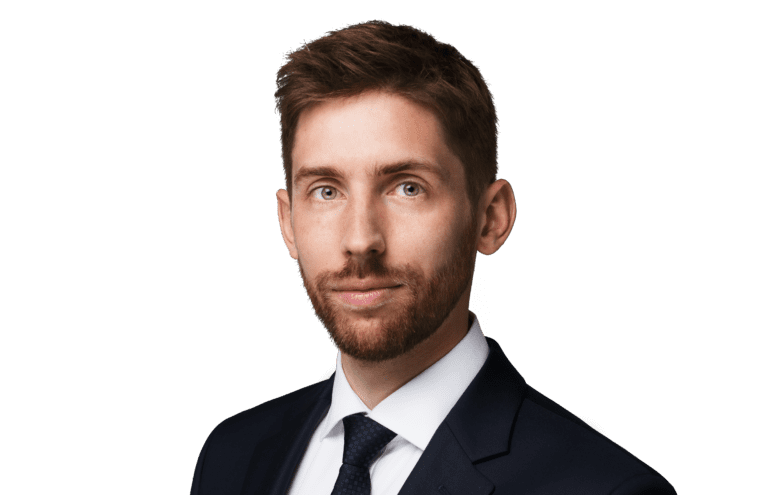 Questions?