PE & VC financing
By adopting an appropriate strategy to finance the operations of a SME company or start-up, the shareholders or partners can be sure that they will be able to participate in the company's growth in the future. This also creates a safe exit pathway for them in the event of sale. 
As part of PE&VC transactions, we provided advice to both funds and companies aspiring to obtain this type of funding. This allows us to look at the transaction objectively, to execute it smoothly and to secure the risks on the part of the Client. 
Our services cover: 
identification of the optimum PE&VC funds,

 

identification of transaction purposes in Poland and abroad,

 

development of a transaction diagram,

 

development of transaction documentation from term sheet to investment agreement,

 

support in negotiations,

 

service related to closing the transaction.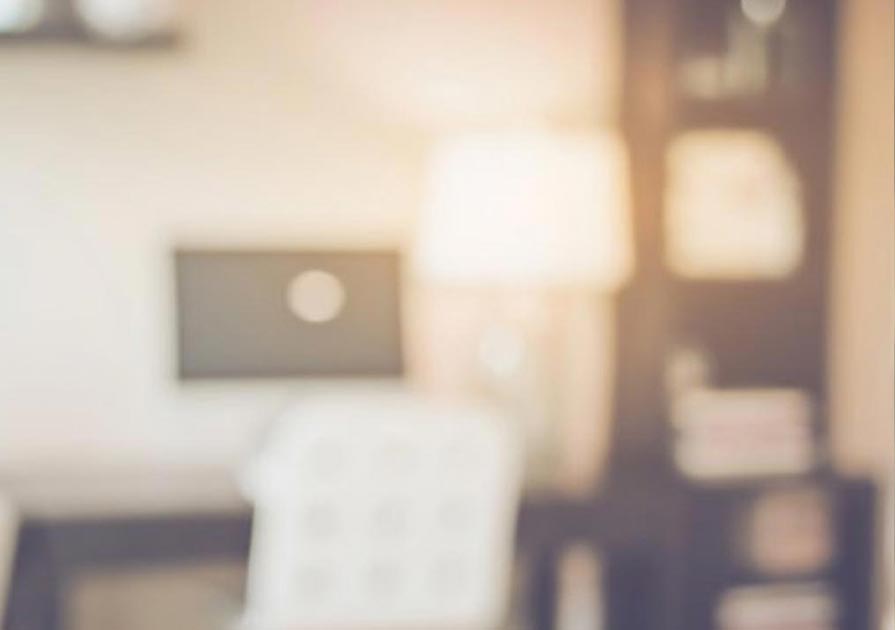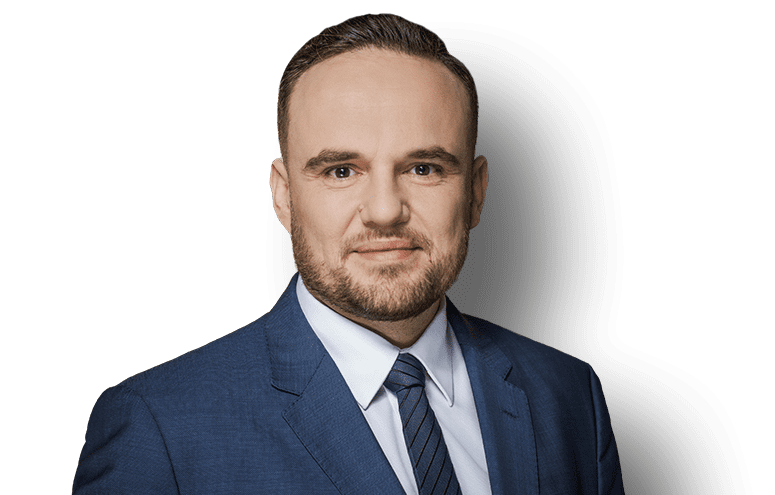 Questions?