Piotr Szczeciński
PARTNER / LEGAL COUNSEL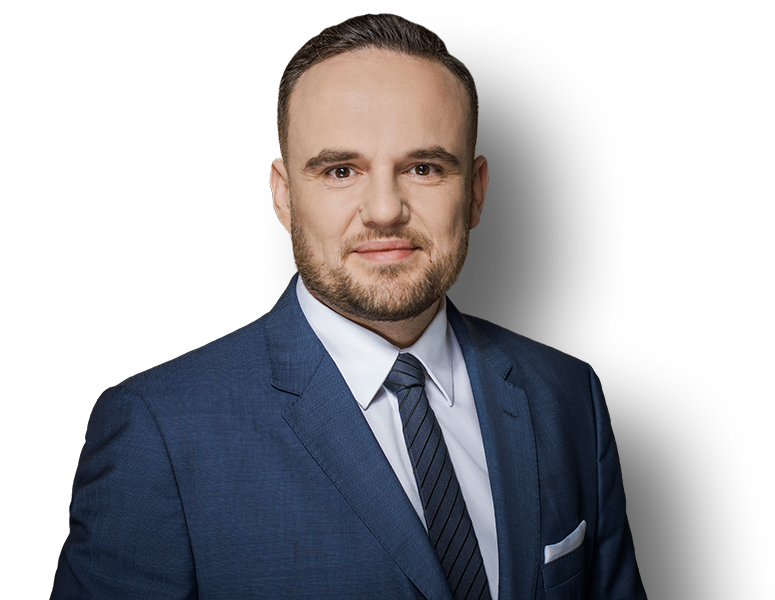 Read more
A legal counsel, expert in international mergers and acquisitions. He also specialises in consolidation projects, capital projects with the involvement of private equity and venture capital funds and disinvestment projects.
He has over 15 years of experience gained with reputable advisory companies. Szczeciński, Attorney at Law, is valued for his ability to skilfully combine financial and legal competencies in the projects he conducts. He is a co-founder of an international network of World M&A Alliance transaction boutiques, which unites over 150 specialists with experience in more than 1,500 transactions. He has advised, among others, owners of Polish companies planning to sell their company, as well as international Asian and European corporations with a view to consolidating the Polish market.
Szczeciński, Attorney at Law, studied international business administration at Vienna University and law at the University of Wrocław, Vienna University and the Humboldt University in Berlin. He has gained the title of legal counsel in Poland. Fluent speaker of English and German.
In private life, he enjoys mountain biking and is interested in putting game theory into the practice of transactions.
Contact with me