Debt financing
Proper management of debt financing is necessary for uninterrupted business operations and implementation of the strategy adopted. The key is access and selection of adequate debt financing, tailored to the needs of the company. 
As part of debt financing acquisition projects, we handle a broad spectrum of acquisition sources: 
bonds issues (through cooperation with licensed brokerage houses),

 

investment and working capital loans,

 

mezzanine financing.

 
The scope of our services includes: 
coordinating the process of obtaining the financing,

 

selecting the optimum financing sources,

 

building a financial model including projections,

 

preparing documentation for financial institutions,

 

providing support in negotiations.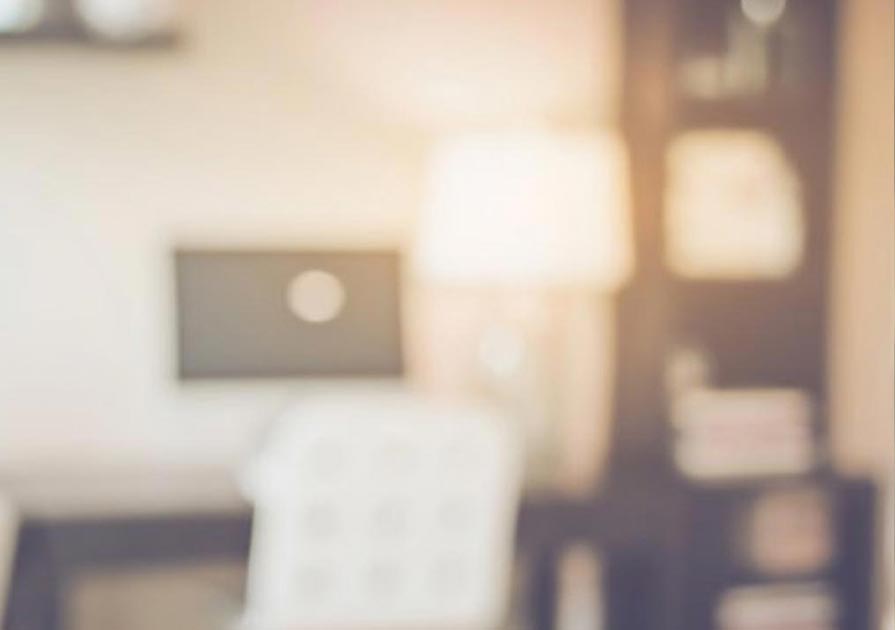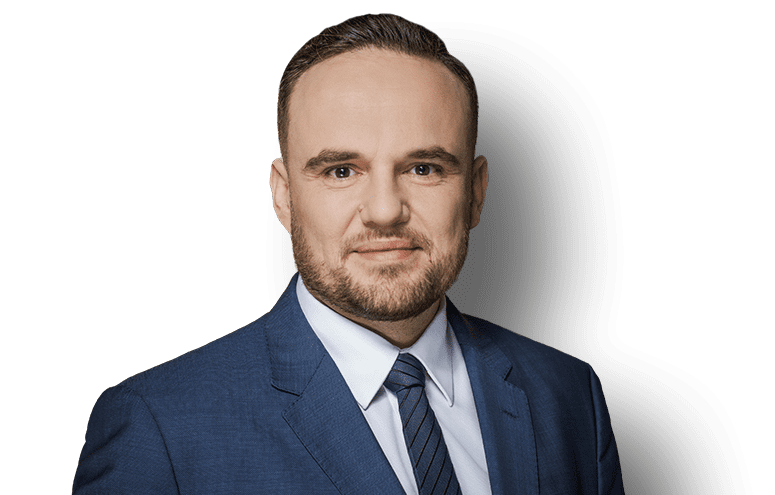 Questions?