Trainings
We provide both face-to-face and online trainings. We offer classroom trainings in workshop form. Our remote trainings are held in a form of webinars hosted through ClickMeeting. 
For our Clients, we also prepare trainings available as e-learning. We can deliver them as source files in the most popular market formats (SCORM 1.2 and 2004, Tin Can Api, AICC, as well as in an older format – Flash, or as files relying completely on HTML5). They are ready for upload to the internal e-learning system (LMS – Learning Management System). Clients without their own LMS can use a platform provided by us. There, we create accounts individually assigned to each attendee – for the purposes of a single training or to handle the training process on an ongoing basis. 
Our most popular training available as e-learning is "Anti-Money Laundering and Combating the Financing of Terrorism" – a training addressed to employees of financial institutions, and "Protection of Personal Data". We always adapt trainings to the needs of the Client, taking account of their internal regulations and the specifics of their industry.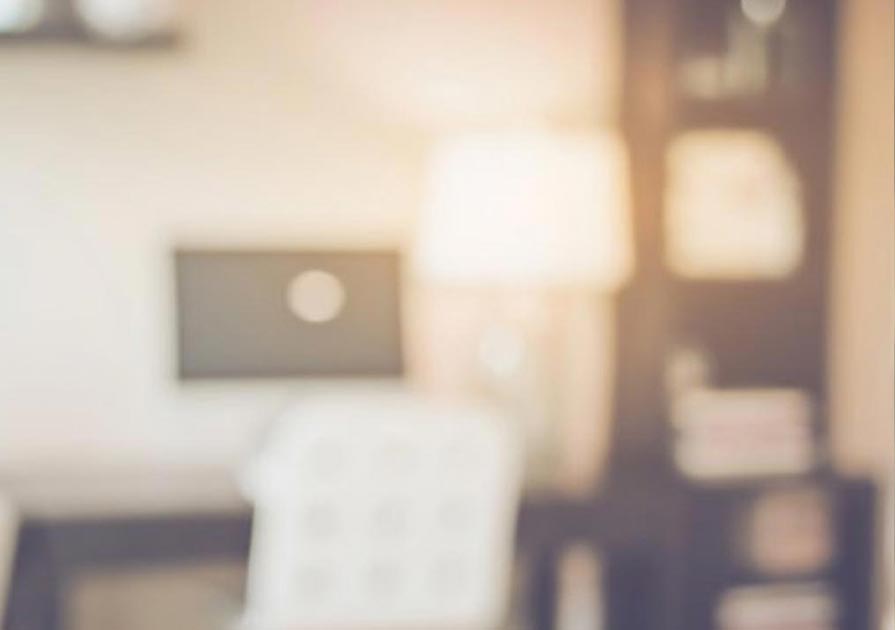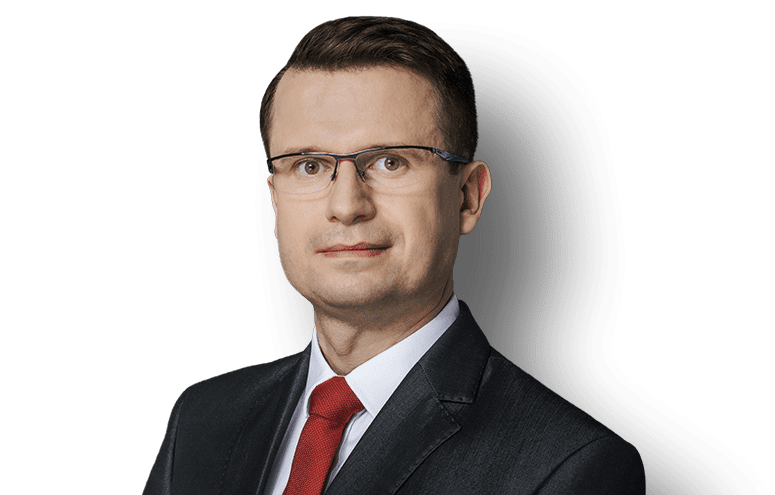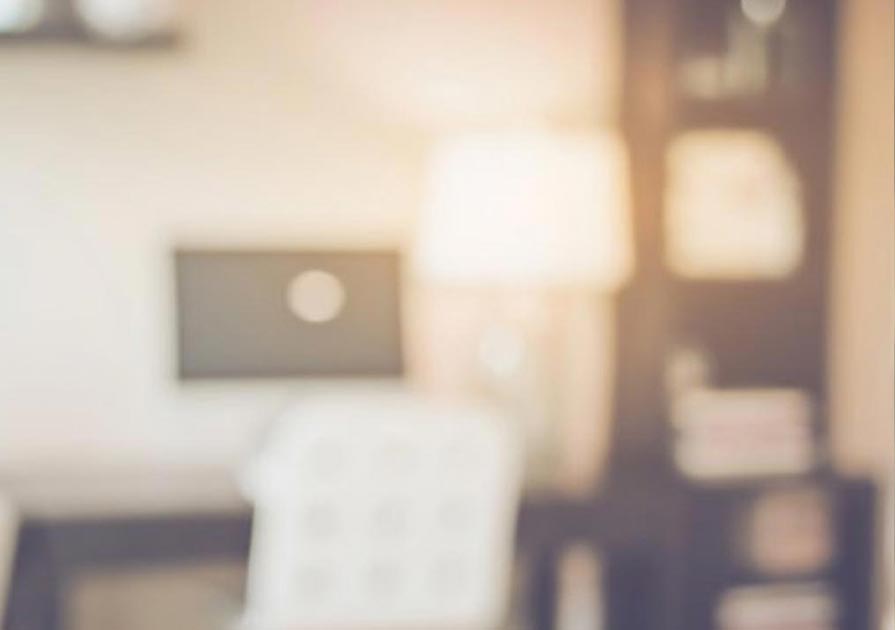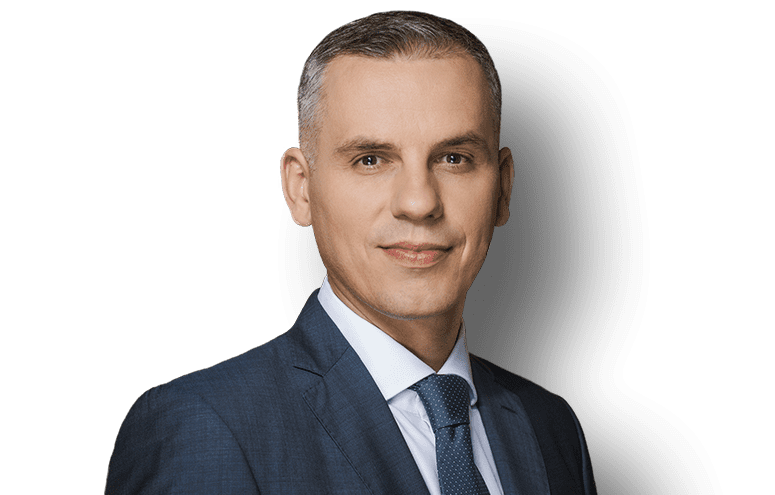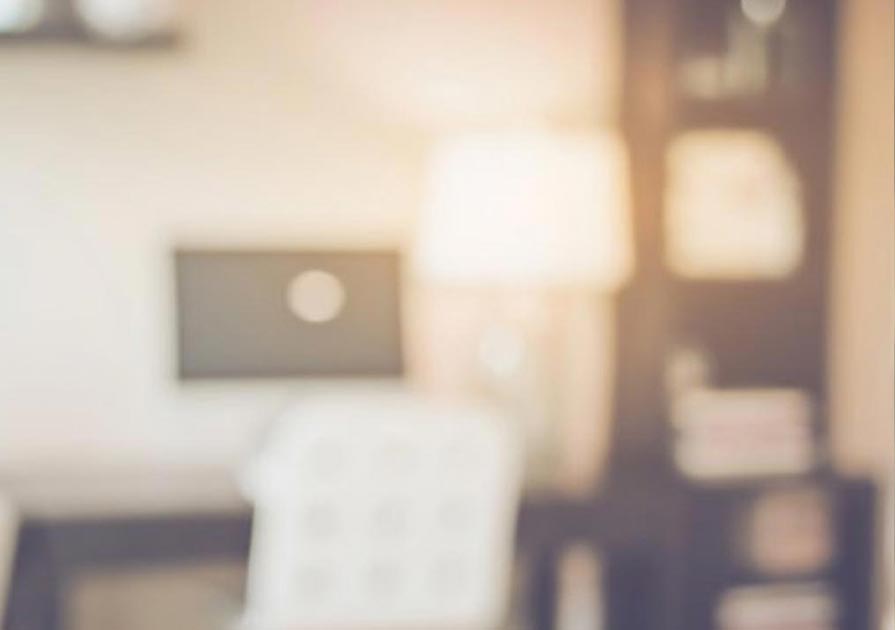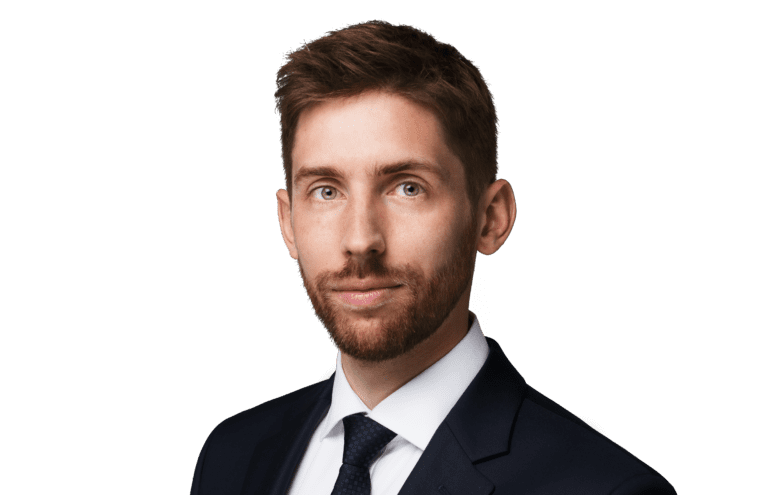 Questions?