Restructuring
Compliance Partners offers entrepreneurs assistance covering law and restructuring advice in the broad sense. 
Wojciech Wątroba, a legal counsel and restructuring adviser, has exceptional knowledge and experience which he gained while working as a court executive supervisor for arrangement, and representing parties in the restructuring, as well as creditors. 
There are four restructuring procedures under restructuring law, which allow an entrepreneur to enter into an arrangement with creditors. The aim of the arrangement is to satisfy creditors to the highest possible extent while enabling the company to continue its operations. 
We present best solutions that give an entrepreneur a chance to avoid bankruptcy and improve the economic situation.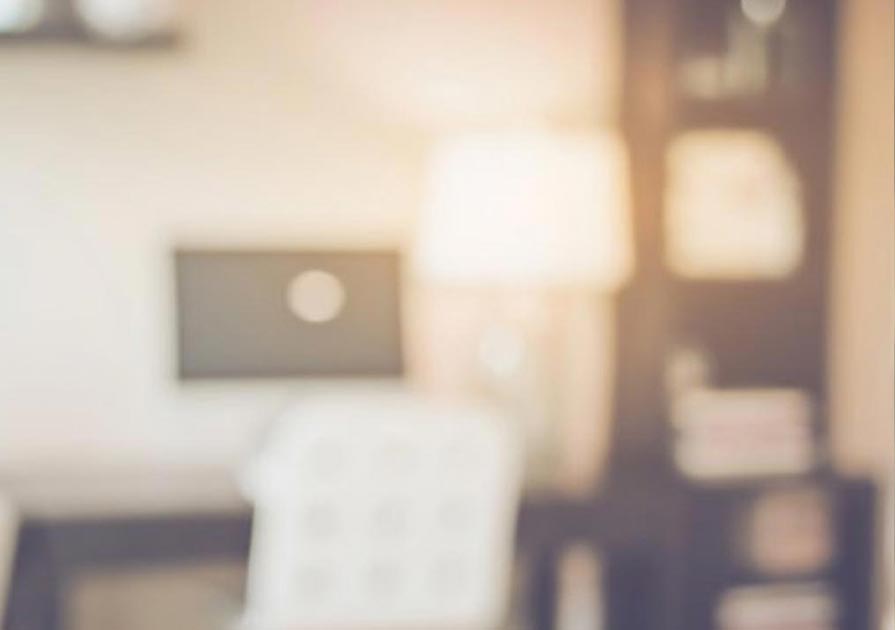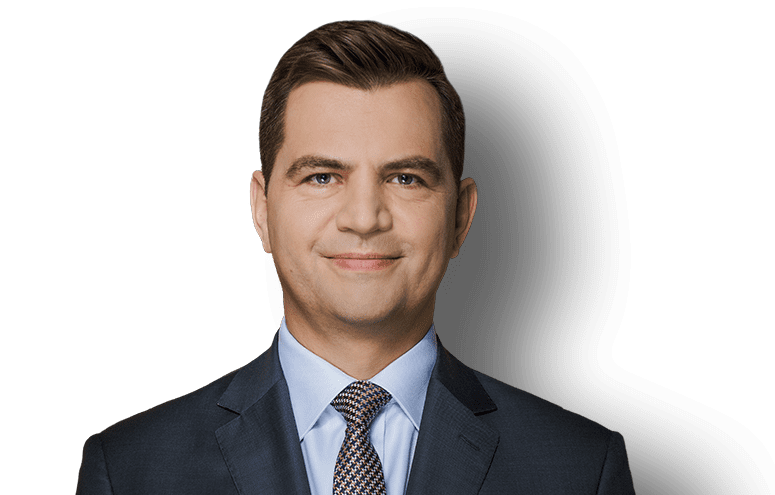 Questions?