Compliance
Read more
We are practitioners in Compliance in the broad sense of the term, with experience gained while working for both the PFSA and the leading financial institutions in Poland. 
We represent our Clients in proceedings related to obtaining a permit, but also in disputes with supervisory authorities. We create internal regulations and support our Clients in the areas of Compliance, AML, internal audit, personal data and risk management. We operate in all sectors of the financial market, and we address our services to: 
innovative FinTech entities including, in particular, payment institutions;

 

Polish and foreign investment fund managers;

 

insurance institutions;

 

investment firms.

 
We successfully develop and implement Compliance systems also in entities outside the financial sector, adding value that goes beyond traditional legal advice. 
Practice areas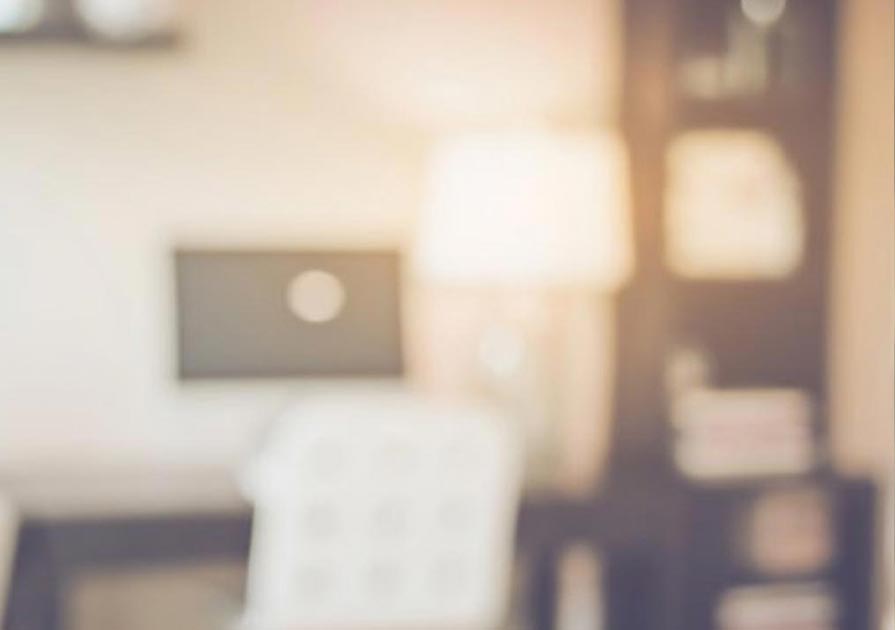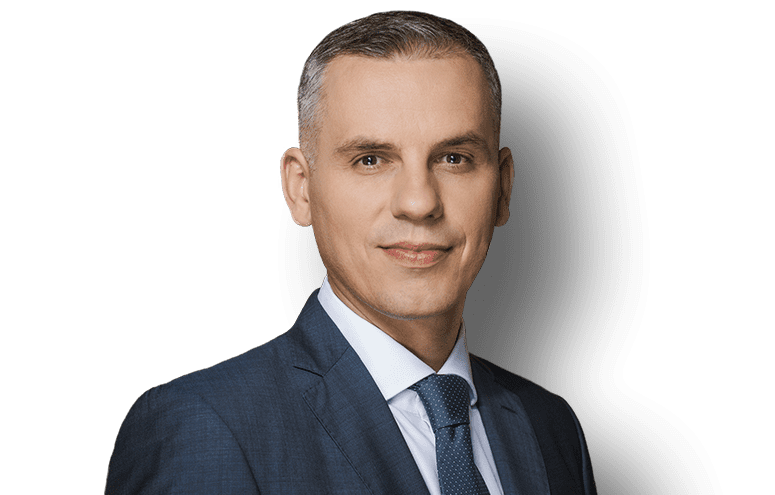 Questions?