Risk Management
Compliance Partners provides unique support services to financial institutions within the risk management area. 
In particular, we help brokerage houses and investment fund companies comply with their regulatory obligations related to the risk faced by their business. 
We advise on the creation of risk management systems, their ongoing maintenance and periodic adaptation to changes in the business and regulatory environment. We support our Clients throughout the internal audit processes and in connection with ensuring compliance with the reporting obligations and duties related to the supervisory review and assessment. 
We also implement ad-hoc risk analysis projects following changes in the business or external situation (introducing new products and services, significant internal changes).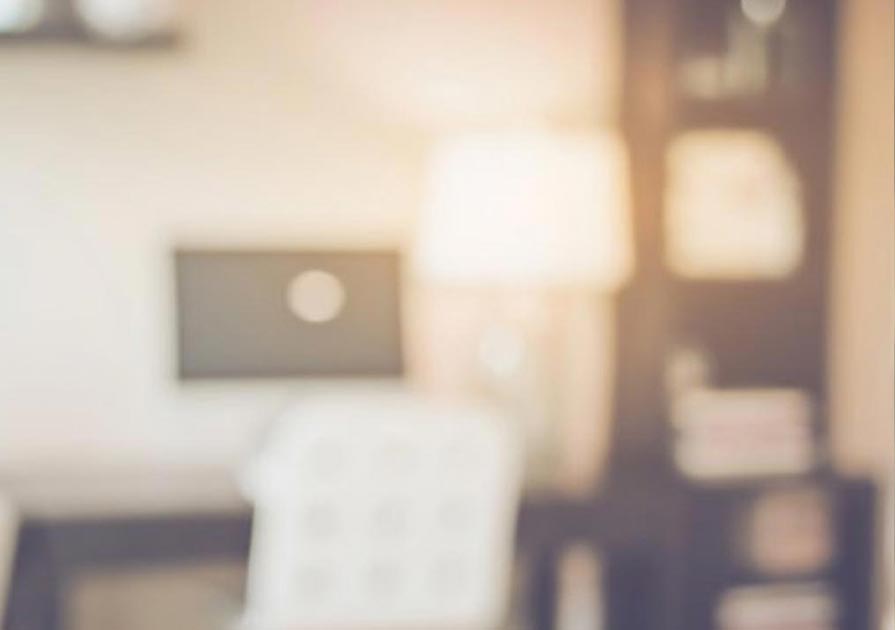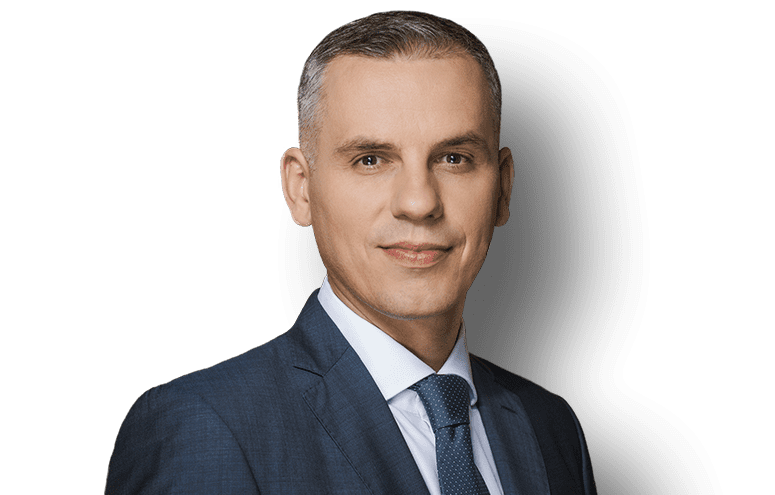 Questions?