AML/CFT
We are specialists in the field of anti-money laundering and combating the financing of terrorism, and we have practical experience gained while working for financial institutions. We create, implement and assess AML/CFT solutions in FinTech entities and in traditional institutions in the financial sector – banks, brokerage houses, investment fund companies and insurance companies. 
We support clients during inspections carried out by the Polish Financial Supervision Authority (KNF) or the General Inspector of Financial Information (GIFI), and we represent them in administrative proceedings related to any infringements found. 
Our competence in the field of AML/CFT also covers compliance audits and trainings.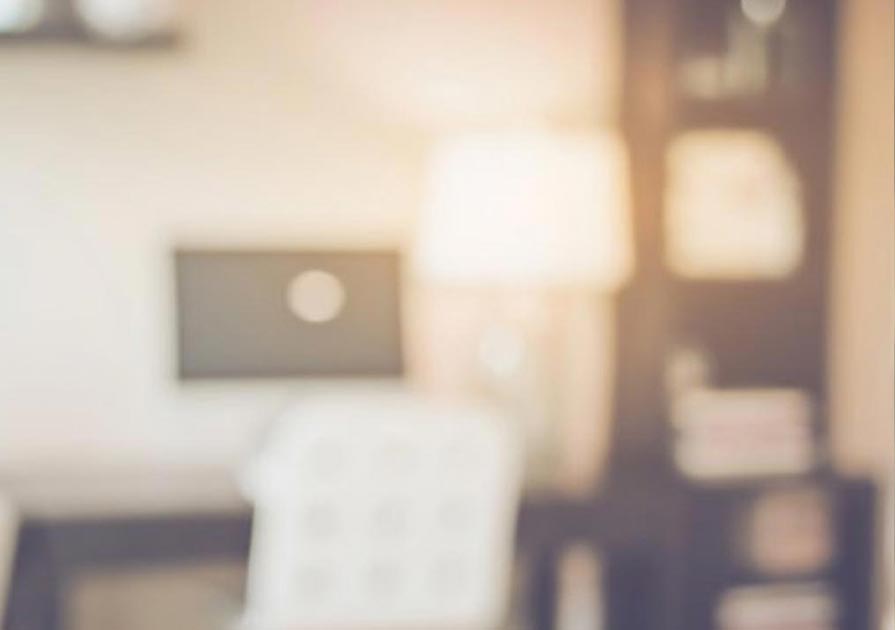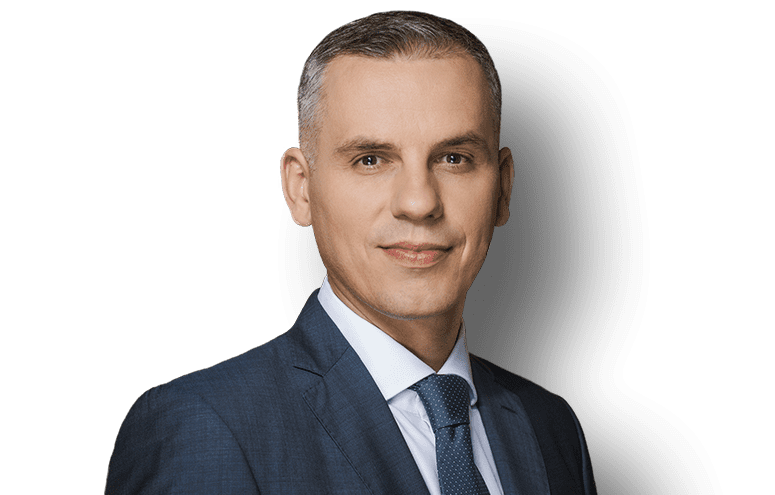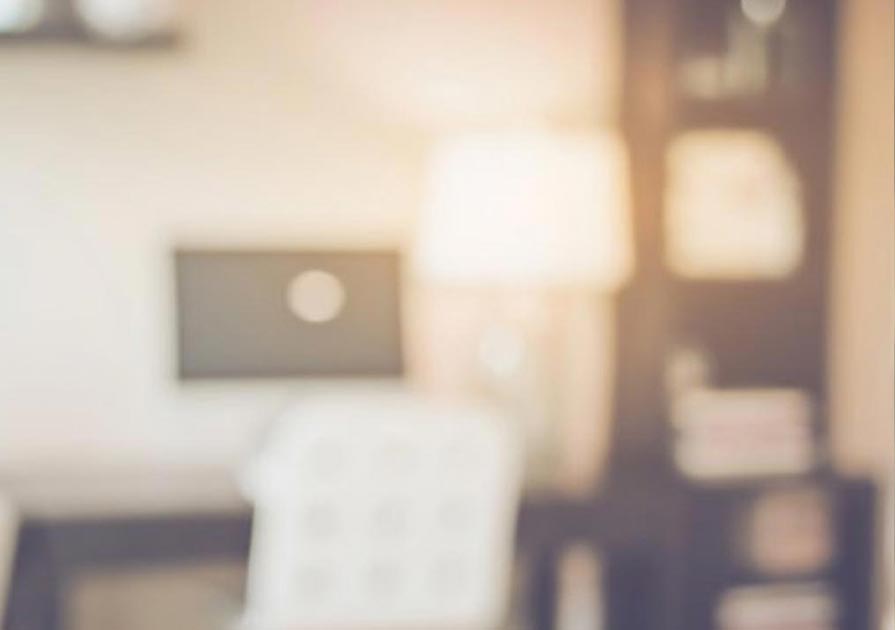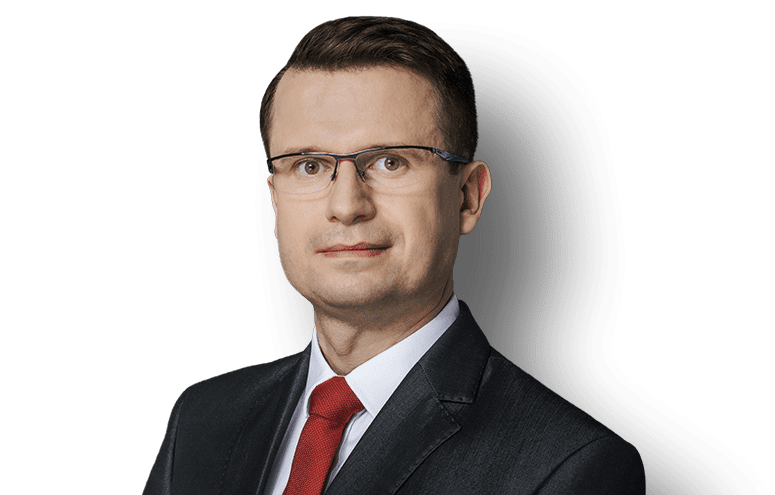 Questions?