Transactions and strategy
Read more
The value of a business can be built both through organic growth as well as through expansion – through mergers and acquisitions. In the event of an intention to exit the investment, it is necessary to plan the sale or hand over the reins to successors. 
Over the last decade, we have supported our Clients, preparing expansion plans for them which covered mergers and acquisitions in Poland and abroad. We have also created projects related to consolidation of the markets in which they operated. Furthermore, we have developed comprehensive succession plans which fitted the expectations of the founders and the next generation of successors. 
A great proportion of our activities have also pertained to the sale of all or part of a business to foreign industry or financial investors in order to prepare the founding estate for generations to come. 
We know that our interdisciplinary support constitutes an added value. Our Clients have successfully achieved leading positions in the markets in which they operate. Owing to the World M&A Alliance network, we have successfully conducted their first and subsequent acquisitions abroad. 
Our experience proves that collaboration based on trust and confidence that our actions are meaningful brings measurable results. 
We are proud to see the growth of the businesses we are supporting. We are ready to support more companies with our knowledge and experience. 
Practice areas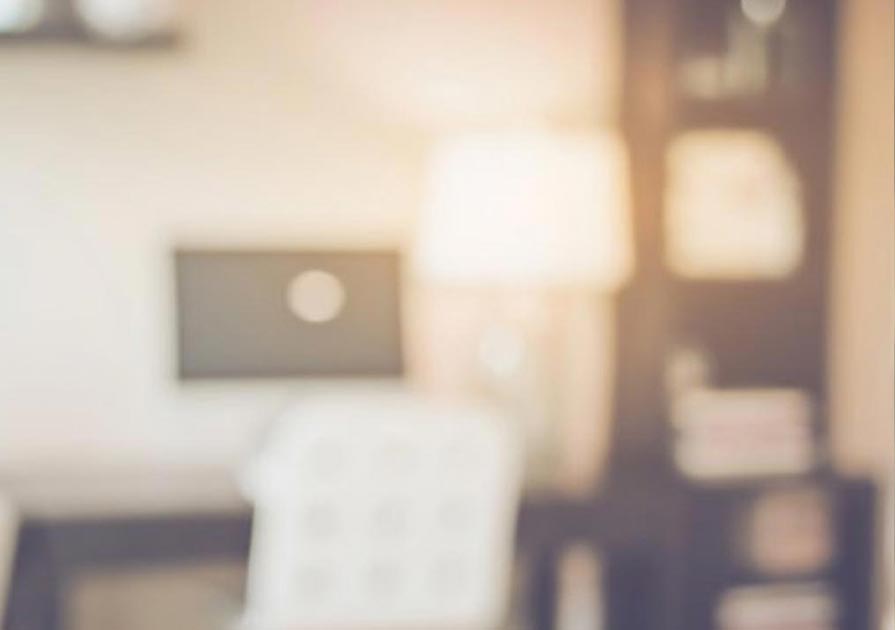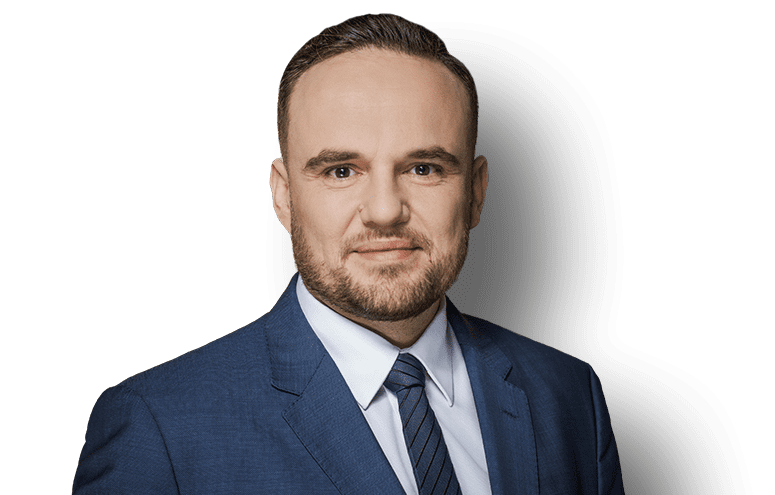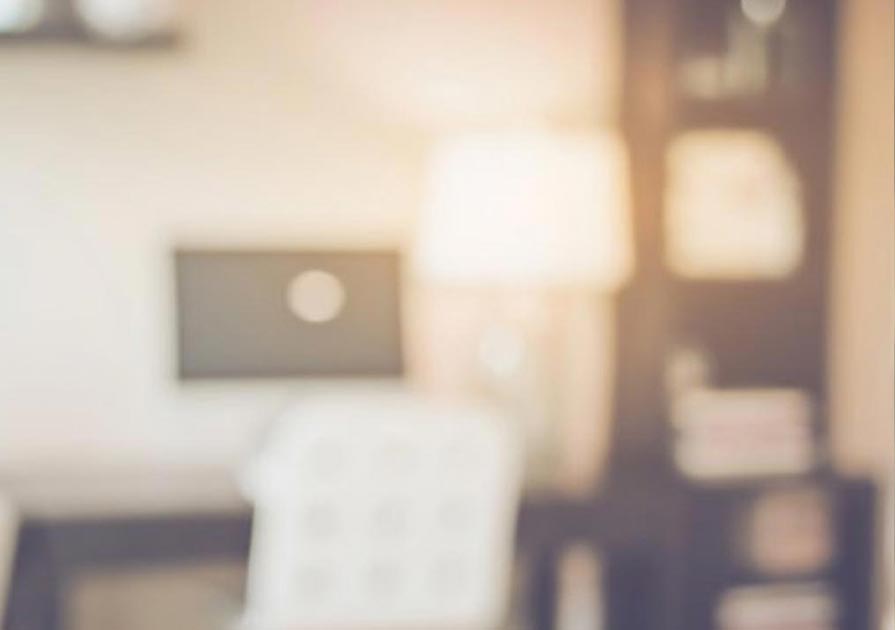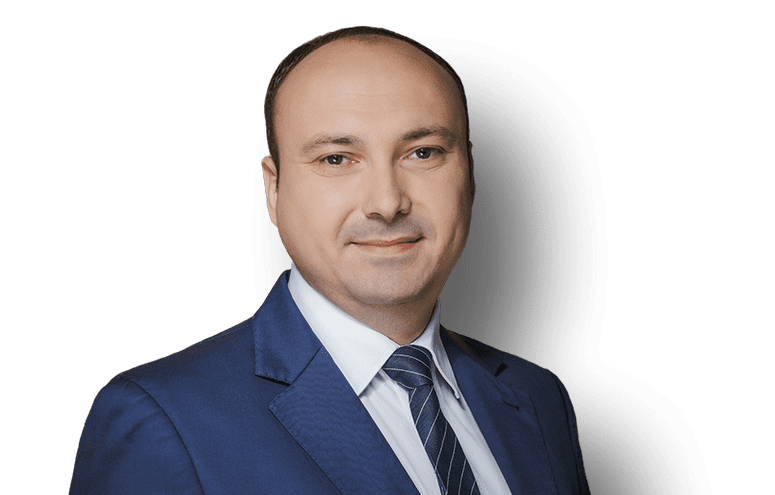 Questions?