Management Buyouts
Management buyout  (MBO) means purchasing a company through its buyout by managers. 
The supporting entity for this process may be an equity partner who provides the necessary financial resources. In particular, it may be an investment bank or a private equity fund. 
We provided our services to then-owners or shareholders who offered managers their controlling interest. We have also served managers willing to participate in MBOs. 
The range of our services as part of MBO processes includes in particular: 
development of a transaction diagram and a detailed schedule,

 

preparation of a buyout strategy and the financial projections for planned operations,

 

valuation of the company,

 

carrying out the procedure to acquire external financing,

 

support in negotiations,

 

service related to closing the transaction.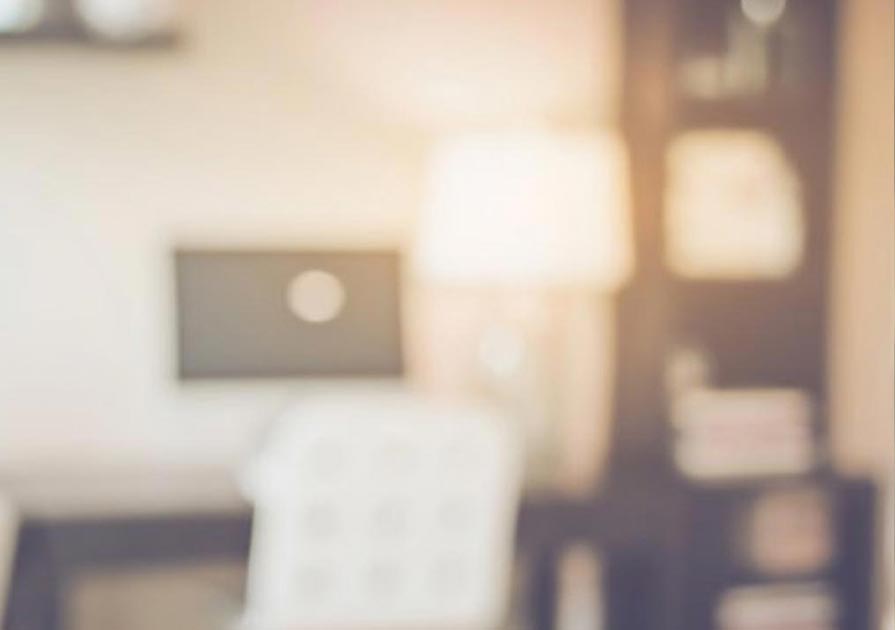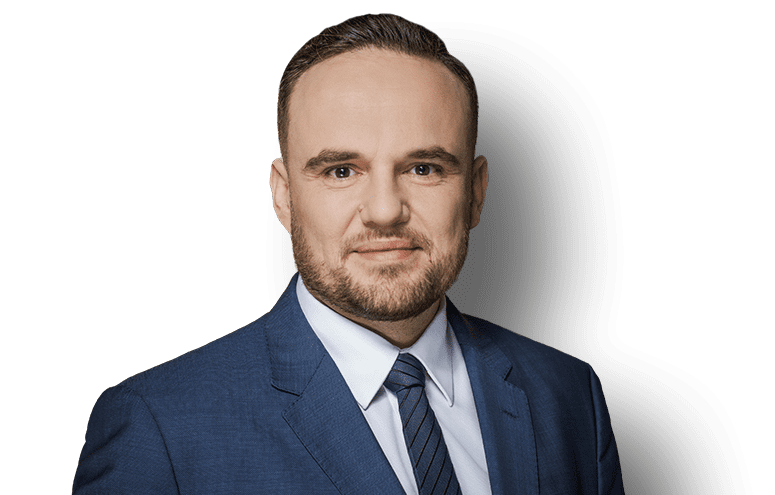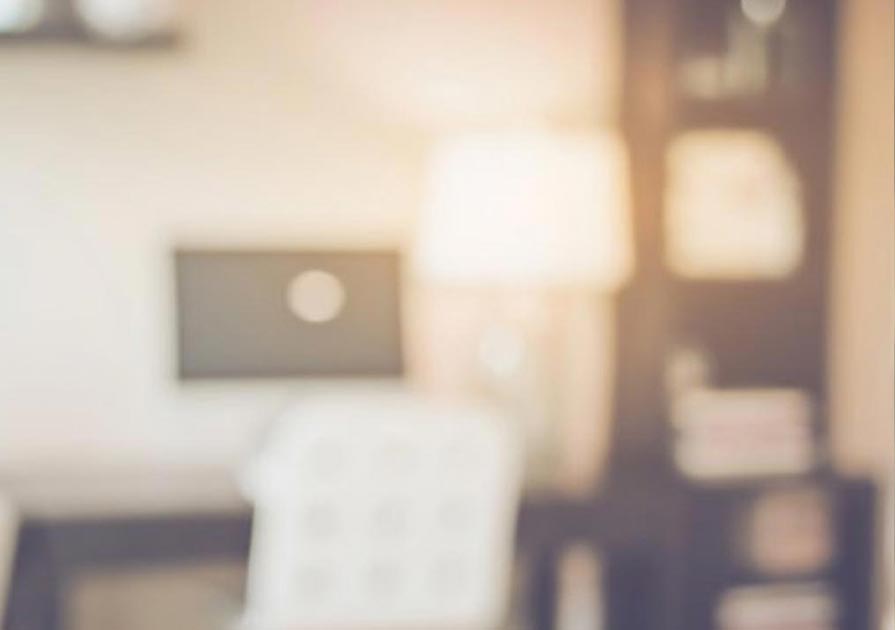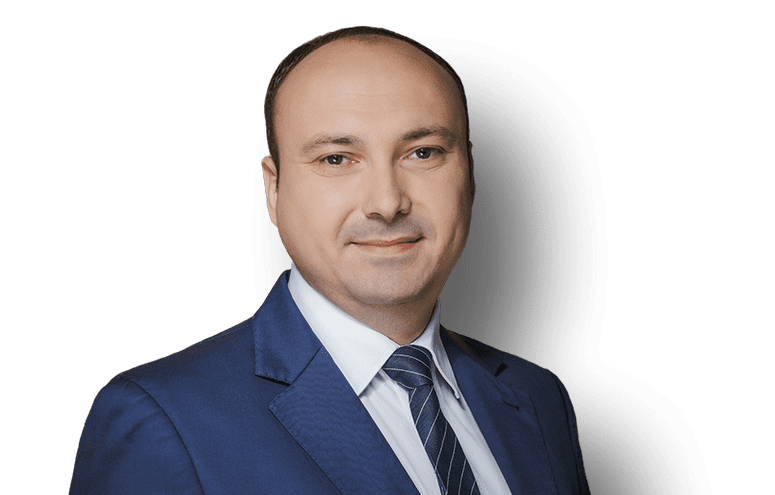 Questions?