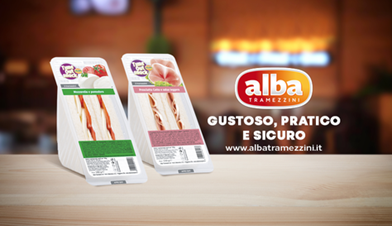 Aksìa Capital-backed Casa della Piada CRM acquired Alba Tramezzini
28 February 2022
Fineurop Soditic acted as financial advisor to Casa della Piada CRM, portfolio company of Aksìa Capital SGR, in the acquisition of a majority stake in Alba Tramezzini S.r.l. from the Albano family that will maintain a 30% stake.
Company:
Alba Tramezzini S.r.l.
Activity:
Tramezzini sandwiches and snack manufacturer
Headquartered in Apulia, Alba Tramezzini is a leading player in the production and commercialization of packaged tramezzini, sandwiches and snacks mainly addressed to Ho.re.ca., Vending, Mass Market and, residually, private labels. The product portfolio includes fresh, frozen and ambient products.
With the acquisition of Alba Tramezzini, Casa della Piada CRM consolidates its positioning in the fresh market by expanding its product portfolio and distribution channels, mainly on the Ho.re.ca. and Vending food market.
Aksìa Group intends to increase the market visibility of the two companies and will work on improving industrial processes to meet the growing needs of customers.
The transaction was financed by Banca Ifis S.p.A. also as agent bank and Muzinich & Co. SGR.
All transactions