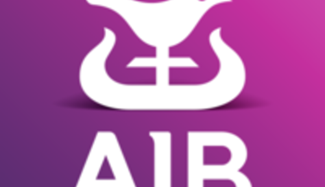 Allied Irish Banks completes IPO with €12 billion valuation
15 February 2022
Goodbody acted as financial adviser to AIB on the IPO process. The Irish government raised at least €3bn in the IPO of Allied Irish Banks.
Sector:
Financial services
Activity:
Financial & Insurance products provider
AIB is Ireland's leading bank, with No 1 market shares in the mid-30s in retail loans and deposits and mid-40s in SMEs. It operates out of 296 locations (plus partnership with post office) and operates a multi-channel omni-channel strategy. Its 36% market share, likely sustainable in the longer term given its c.40%+ share of younger less indebted 15-34 year olds, offers a direct exposure to Ireland's resurgent mortgage market. After a €870m 3 year strategic IT investment, it is Ireland's most digitally enabled bank with substantially improving and best in sector NPS ratings. Ireland's government will still hold between 71 and 75 per cent of AIB's shares after the sale, and expects to slowly sell down its stake in the coming years.
All transactions