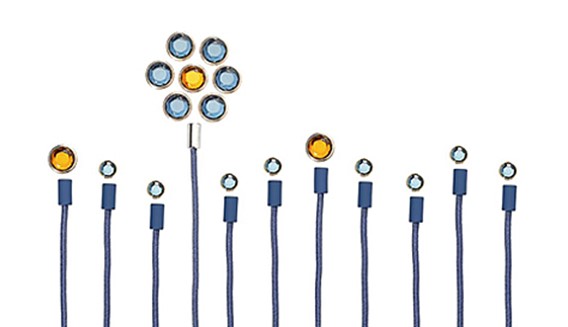 Alpha Private Equity took over A.M.F.
25 February 2022
Fineurop Soditic acted as financial advisor to the private equity firm Alpha Private Equity in the acquisition of A.M.F. S.p.A. from Italglobal Partners, Simax S.r.l. (Faerber family vehicle) and HB 2.0, that will reinvest in the Company along with Alpha Private Equity.
Activity:
Accessories for luxury brands
A.M.F., established by the Faerber family near Vicenza in 1996, produces metal and non-metal accessories for garment, shoes and leather goods that adorn the products of the most famous international brands such as Burberry, Louis Vuitton, Hugo Boss and Moncler.
Over the past few years, A.M.F. has acquired Figros (die casting of zinc-alloy and hot-pressing of metals) and Made Black (varnishing, PVD coating and digital printing on accessories).
A.M.F. generated 2018 sales of Euro 53 million, with an EBITDA margin of over 20%.
Alpha Private Equity aims to further strengthen A.M.F.'s leading position to take advantage of market opportunities and to play an important role in the market consolidation process.
All transactions