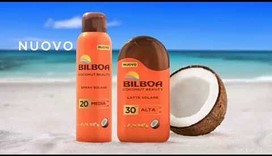 Arca Impresa Gestioni and MPVenture sold Cadey to a strategic investor
20 January 2022
Fineurop Soditic assisted private equity funds Arca Impresa Gestioni and MPVenture in the full-stake sale of Cadey to a strategic investor.
Activity:
Personal care products
Cadey is a leading brand in the personal care business. It owns Staminaline (cell constructor body creams), Bilba (haircare), Bilboa (sun tan lotions), Cambia Pelle, Depilsoap and SenoAlto brands. The company generated 2011 sales of €30 million.
All transactions