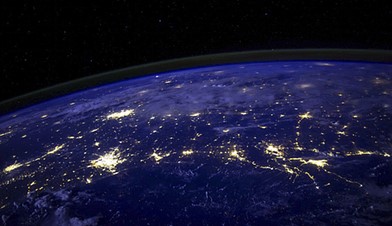 Arca Telecom SL is acquired by Accenture Plc
28 February 2022
ARCANO acted as a sole financial adviser to Arca Telecom in its sale to Accenture.
Activity:
Engineering & Support Services to Telecom
Arca Telecom was founded in 1998 and has extensive experience working with network operators, telecommunication infrastructure service companies and other large companies helping them to transform their business & processes and implementing new communication technologies. The company has offices distributed throughout Spain, in cities such as Madrid, Valencia, Barcelona, Seville, Vigo and Malaga.
Accenture is a global professional services company, and a leader in digital, cloud and security capabilities. Combining unmatched expertise and specialized skills in more than 40 economic sectors, it provides Strategy and Consulting, Marketing, Technology and Operations services, driven by the world's largest network of advanced technology and operations centers.
The transaction will expand Accenture's portfolio of services and knowledge to enhance its clients' integral transformation through the implementation of 5G and network operations.
All transactions