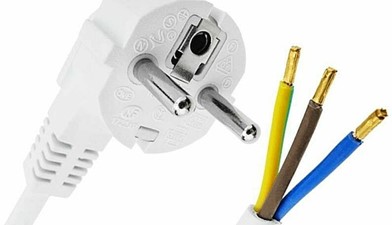 Arcadia SGR purchased a controlling stake in EMC Colosio from the founding family
2 March 2022
Fineurop Soditic acted as financial advisor to Arcadia SGR S.p.A. in the acquisition of a 60% stake in EMC Colosio from the Colosio family that will retain the remaining 40% stake.
Activity:
Lighting components
Established in the mid '80s, EMC Colosio is a European leading manufacturer of lampholders, cables and a wide variety of lighting accessories and components for lighting fixtures.
EMC Colosio has important partnerships with its main customers for the co-design and co-development of new products. The Company has over 1,000 active customers including the major international design lighting brands, as well as the most important street lighting players.
It posted 2020 revenues of Euro 18.5 million, 70% of which generated abroad.
This acquisition represents the fifth investment of Arcadia Small Cap II.
Arcadia will support the EMC Colosio's development and consolidation projects, also through add-on acquisitions in the sector of components for the lighting and electronics industry.
All transactions