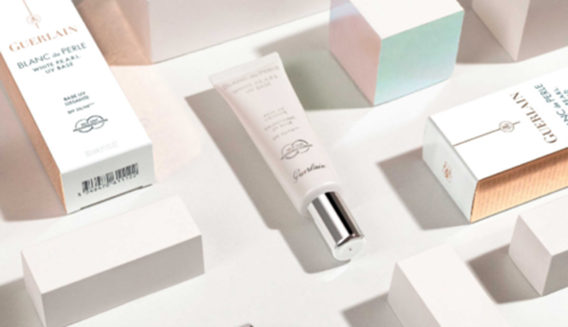 Capital restructuring at Paris Calling
2 February 2022
Inspirit Partners advised Paris Calling on capital restructuring. Two shareholders exited, whereas the shares were acquired by the founder.
Sector:
Business services
Activity:
Product design agency
Paris Calling is a product design agency located in France. The company offers services in brand strategy, brand identity and brand design. Services include: brand platforms, story telling, brand performance, competitor analysis and trend monitoring, brand naming, branding logos, packaging graphic guidelines, bottle desgin, use and gesture innovation and engineering follow-up.
All transactions