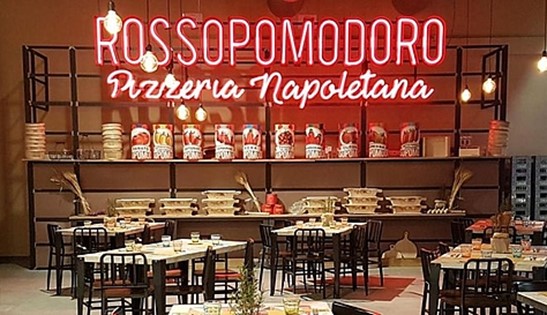 Change Capital Partners acquired a majority stake of Vesevo S.p.A.
18 January 2022
Fineurop Soditic acted as financial adviser to UK based private equity fund Change Capital Partners in the acquisition of the majority stake of Vesevo S.p.A. in a SBO-MBO transaction from the founders/managers and from Italian private equity fund Quadrivio.
Sector:
Consumer & Retail
Activity:
Restaurant chain
The company, which manages Rossopomodoro, Anema e Cozze and Rossosapore, restaurant and take away chains, has been valued at around €53.5 million. The company's founders/management will remain with a consistent minority stake, while Quadrivio will reinvest a small stake in Vesevo. Vesevo currently has more than 100 restaurants, mainly in Italy and it manages restaurants in London and in U.S.A.. The company is expected to fastly penetrate, both for Rossopomodoro and Rossosapore brands, the international foodservice market with the operative support of Change Capital which can bring long lasting experience and high competences in the retail industry.
All transactions