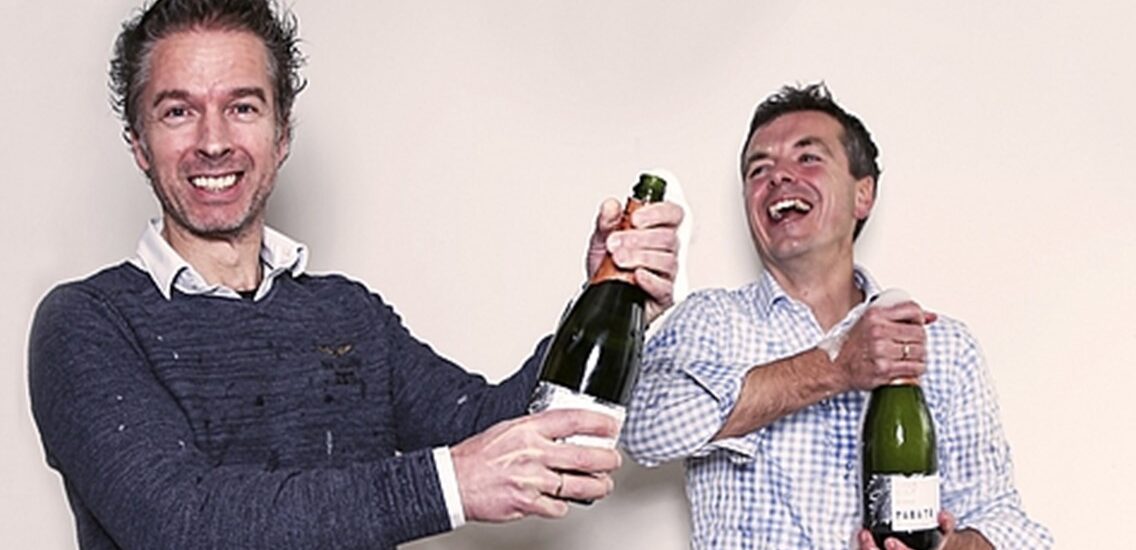 Colours, Mangrove and Redhotminute merge backed by ABN AMRO Participaties
21 February 2022
Digital agencies Colours, Mangrove and Redhotminute have merged and together form a new organization backed by ABN AMRO AMRO Participaties. The labels are brought together under the new umbrella 'We Are You' and will continue to operate independently.
Colours, a digital agency founded in 1997, has been serving Holland's most recognizable organizations with improving their results by employing digital resources. About 100 employees are continuously realizing and optimizing digital user experience together with customers. Colours works for a.o. Eneco, Stedin, Schouten & Nelissen, De Goudse Verzekeringen and Vitens.
Redhotminute,, founded in 2001, employs 100 professionals that create, design and develop websites, apps and e-commerce platforms. From strategy to online marketing and managed hosting in platforms like Sitecore, Umbraco, OutSystems and Xamarin. Redhotminute works together with well-known customers like Efteling, Landal GreenParks, Kia, Toyota, Van Gansewinkel and Van der Valk Exclusief in order to realize the best possible user experience.
All transactions