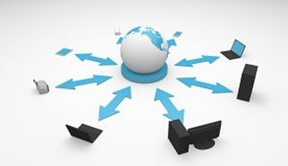 Crealsa Investments Spain is acquired by IMAN Capital Partners
25 February 2022
ARCANO acted as Advisor to IMAN Capital in the acquisition of a majority stake in Fintech company Crealsa Investments.
Sector:
Financial services
Activity:
Financial services
IMAN Capital is a private capital firm founded by Andrés Rubio, former Senior Partner of Apollo Global Management and long-term private investor.
Crealsa is a Spanish Fintech Company founded in 2009 that provides web-based solutions for financing of invoices and promissory notes to Spanish SMEs.
Headquartered in Valencia, with commercial branches in Madrid and Murcia, the Company operates a completely web-based origination and underwriting platform with c.€270m of discounted volume across transactions since its foundation in 2009, having serviced c.3,000 clients and underwritten c.7,000 debtors.
All transactions