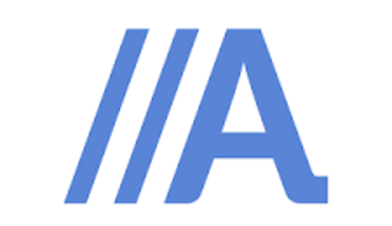 Crédit Agricole Assurances and Abanca establish a Non-Life Insurance Joint Venture
28 February 2022
ARCANO acted as Financial Advisor to Crédit Agricole Assurances (CAA) in the creation of an exclusive non-life insurance joint venture with Abanca.
Transaction:
Joint venture
Sector:
Financial services
Activity:
Banking services
Crédit Agricole Assurance and Abanca have agreed to establish a strategic alliance materialized in a JV 50% participated by each partner to develop the non-life insurance market throughout the whole Abanca's network in Spain and Portugal, mainly focused in Galicia.
The transaction responds to the strategic plan objectives of both entities, and CAA's aim to expand to new markets following its presence in Portugal, Poland and Italy in Europe.
This transaction will enable Abanca to increase its non-life product offering for its customer base, both retail customers and SMEs with revenues below €2m.
The newly created JV aims to achieve c.€1.3bn GWP after 10 years of operations.
All transactions