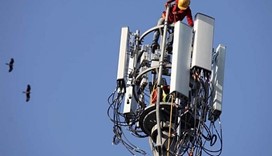 €40 million sought by Towercom for Eircom masts
18 January 2022
Goodbody acted as private equity fundraiser for Towercom.
Transaction:
Capital raising
Activity:
Communication infratructure solutions
Towercom were formed in 2007, taking over an existing mast network in Ireland and Towercom have since been providing coverage and transmission solutions through the unique nationwide tower portfolio to both fixed and wireless communications operators across the country. Towercom have a nationwide portfolio of sites strategically located throughout Ireland. The company is based in Dublin and is a former subsidiary of eircom Group plc.
All transactions