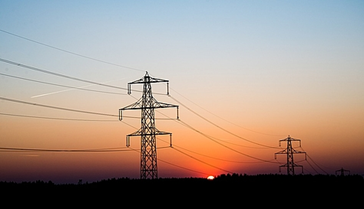 EirGrid's revolving credit facility (€200 million)
15 February 2022
Goodbody currently advises on revolving credit facility.
Transaction:
Capital raising
Sector:
Energy & Utilities
Activity:
Transmission grid operator
EirGrid is a state-owned company that manages and operates the transmission grid across the island of Ireland. The high-voltage network brings power from generators, and supplies wholesale energy to heavy users. The grid also supplies the electricity distribution network. This powers every home, business, school, hospital, factory and farm on the island. EirGrid is responsible for a safe, secure and reliable supply of elecrtricity.
All transactions