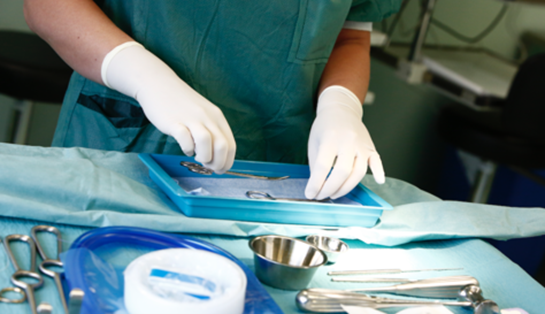 EQT owned DentConnect acquires Quole's Centrum Mondzorg Waalre
15 February 2022
With Centrum Mondzorg Waalre and subsidiary Q2lab, DentConnect has acquired one of the largest independent dental clinics in the Netherlands. Centrum Mondzorg Waalre and Q2lab owner Henk Eijsbouts, one of the first dental implantologists in the Netherlands, reached the retirement age and therefore decided to sell the company.
Company:
Quole Centrum Mondzorg Waalre
Country:
Belgium - Netherlands - Sweden
Centrum Mondzorg Waalre is part of the Quole brand. Centrum Mondzorg Waalre is a modern dental clinic offering a wide variety of insured and uninsured dental care. Besides general dentistry the clinic of over 60 employees offers implantology, anxiety treatments and narcosis, paediatric dentistry, oral hygiene, prosthetics, aesthetic dentistry, orthodontics, sleep apnoea, endodontology and dental surgery. The clinic has more than 40 years of experience and has an in-house dental laboratory, which enables it to act fast and offer tailor made crowns and bridges. Dental laboratory Q2lab was a fifty-fifty joint venture between Centrum Mondzorg Waalre and Belgium based dental laboratory Pevo. In the light of the transaction with DentConnect, Centrum Mondzorg Waalre acquired all shares in Q2lab before the transaction.
DentConnect, owned by the Swedish private equity firm EQT, is a fast-growing private equity owned chain of dental clinics in the Netherlands and other European countries, acquiring independent dental practices. The unique size and high quality level of Centrum Mondzorg Waalre makes it an important acquisition for DentConnect. Current management Henk Eijsbouts and Dono Hardjowisastro will stay on board for a transition period.
All transactions