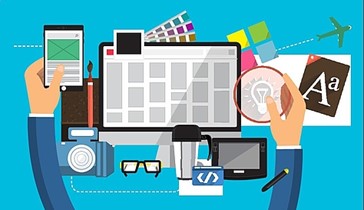 Equinox purchased a majority stake in Quid Informatica.
25 February 2022
Fineurop Soditic acted as exclusive financial advisor to the private equity firm Equinox in the acquisition of a majority stake in Quid Informatica.
Company:
Quid Informatica
The acquisition was conducted via a NewCo, Sailing Italia, which is 55% owned by Equinox and 45% by QBS, Quid's holding company.
Established in 1987, Quid Informatica develops software and offers ICT services to support the digital transformation of financial institutions, banks, insurance companies and corporations.
The company is headquartered in Florence with offices in Milan, Padua, Brescia, Udine and Manerbio. It employs 330 people and generated 2018 revenues of Euro 34 million.
This acquisition represents the second investment made by Equinox III fund.
The deal enables Quid Informatica to further strengthen its market position and expand its product offering.
A debt package to support the deal was provided by Banco BPM, Mediocredito Italiano and Unicredit.
All transactions