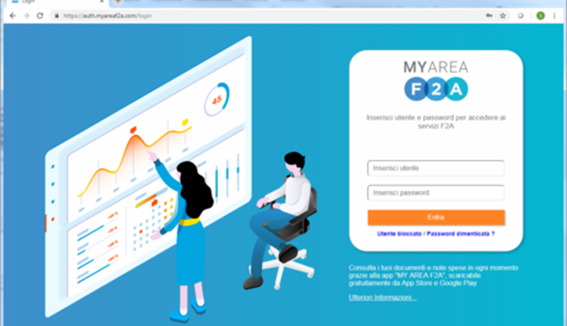 F2A in the refinancing of its existing indebtedness and in the raising of new sources
1 March 2022
Fineurop Soditic acted as exclusive financial advisor to F2A, company controlled by Ardian investment firm, in the refinancing of its existing indebtedness and in the raising of new sources.
Transaction:
Capital raising
Sector:
Business services, Financial services, TMT
Activity:
Administration and accounting services
Headquartered in Milan, F2A provides outsourced services in the personnel administration and accounting areas to Italian and multinational blue chip customers.
The group was born in 2006 from the merger between Fis (providing accounting and administration services in outsourcing, founded in 1962) and Antex (also founded in 1962 and active in the provision of human resources services).
F2A employs 780 people and generated 2020 sales of around € 62 million.
The refinancing involved Banco BPM, Crédit Agricole, Muzinich and Banca Ifis.
Part of the new sources will be dedicated to business growth, including acquisitions.
All transactions