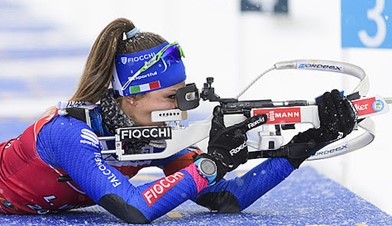 Fiocchi S.p.A. raised financial sources
28 February 2022
Fineurop Soditic acted as exclusive financial advisor to Fiocchi S.p.A., in raising financing sources to support its strategic initiatives.
Transaction:
Capital raising
Activity:
Plastic and metal ammunition producer
Established in 1876, Fiocchi is one of the leading companies worldwide in the production and sale of small-caliber ammunitions in plastic and metal.
Banco BPM, Intesa Sanpaolo, Crédit Agricole, BNL and BPER provided term loan and ancillary facilities.
All transactions