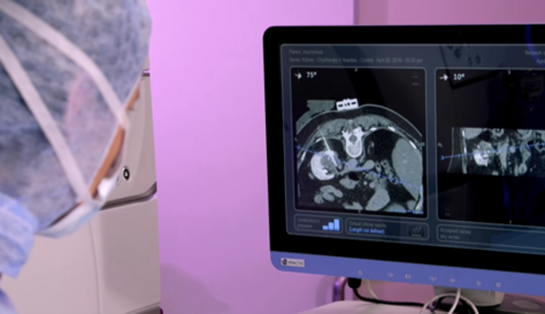 French IMACTIS raises €3m capital
15 February 2022
Inspirit Partners has advised IMACTIS on a €3m capital increase. IMACTIS is specialized in computer assisted interventional radiology.
Transaction:
Capital raising
Activity:
Interventional radiology
IMACTIS develops and markets innovative solutions to assist interventional radiologists during minimally invasive needle procedures (biopsies, tumor ablations, vertebroplasties, infiltrations, drainages, etc). The objective is to increase accuracy and safety, facilitate complex procedures, reduce the length of procedures, decrease the number of controls and improve patient treatment.
All transactions