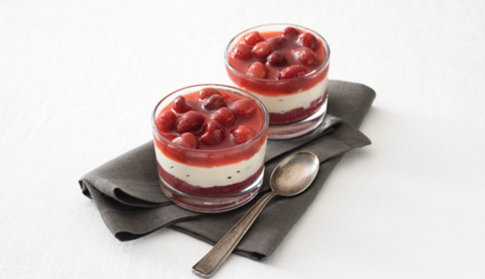 Funds advised by BC Partners acquired Pasticceria Bindi
28 February 2022
Fineurop Soditic acted as financial advisor to the Shareholders of Pasticceria Bindi in the sale of the Company to funds advised by BC Partners.
Company:
Pasticceria Bindi
Activity:
Frozen patisserie products
Founded in Milan in 1934, Pasticceria Bindi is a leading producer of frozen patisserie products, offering a wide variety of desserts and other bakery products, including patisserie and ice cream mono-portion desserts, cakes and ice-creams.
Pasticceria Bindi has a workforce of over 600 employees and provides its broad range of high-quality products to over 25,000 customers (mainly represented by restaurants, hotels and bars) in Italy and over 40 other international markets.
For the year 2019 it generated revenues of more than Euro 140 million.
BC Partners will support ambitious growth plans for the Company, which include expanding the product offering, developing new patisserie products, growing international sales, and seeking to further consolidate the patisserie market through strategic acquisitions in Italy and abroad.
All transactions