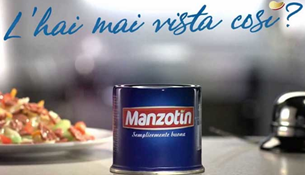 Generale Conserve acquired manzotin from Bolton Alimentari
20 January 2022
Fineurop Soditic acted as exclusive financial adviser to Generale Conserve S.p.A. in the acquisition of brand and business of Manzotin from Bolton Alimentari S.p.A.
Headquartered in Genoa and with plants in Sardinia, Generale Conserve manufactures and distributes canned fish products under different brands among which the main brand Asdomar, leading player in the tuna high quality canned products.
Manzotin is engaged in the production and distribution of canned meat in jelly. This acquisition will allow Generale Conserve to consolidate and diversify its activities in the canned products market. The company will expand its portfolio and will use its know-how to create synergies among its businesses.
All transactions