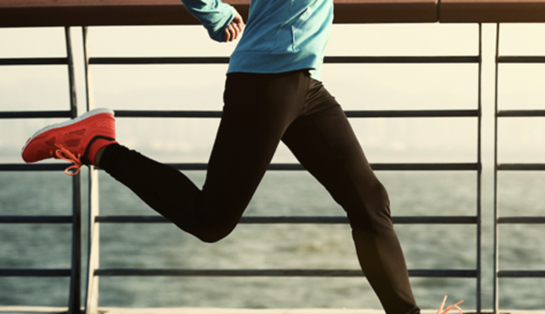 Glanbia Co-op raises €100 million through five-year bond
1 February 2022
Goodbody acted as financial adviser to Glanbia Co-op on issue of convertible debt.
Transaction:
Capital raising
Activity:
Sports nutrition producer
Glanbia is the global leader in sports nutrition products. It owns international brands such as Optimum Nutrition, BSN and Isopure. Within Glanbia Nutritoinals, the company operates two divisions: i) US Cheese which is a leading cheddar cheese manufacturer in the US (20% share)£pv£ and ii) Nutritional Solutions which supplies dairy and non-dairy (primarily vitamin and mineral pre-mixes) solutions to global and regional players. Within Joint Ventures and Associates, the Group holds a 40% share in Glanbia Ireland (Glanbia co-op owns the remaining 60%) while it also includes the 50/50 JV SouthWest Cheese in New Mexico.
All transactions