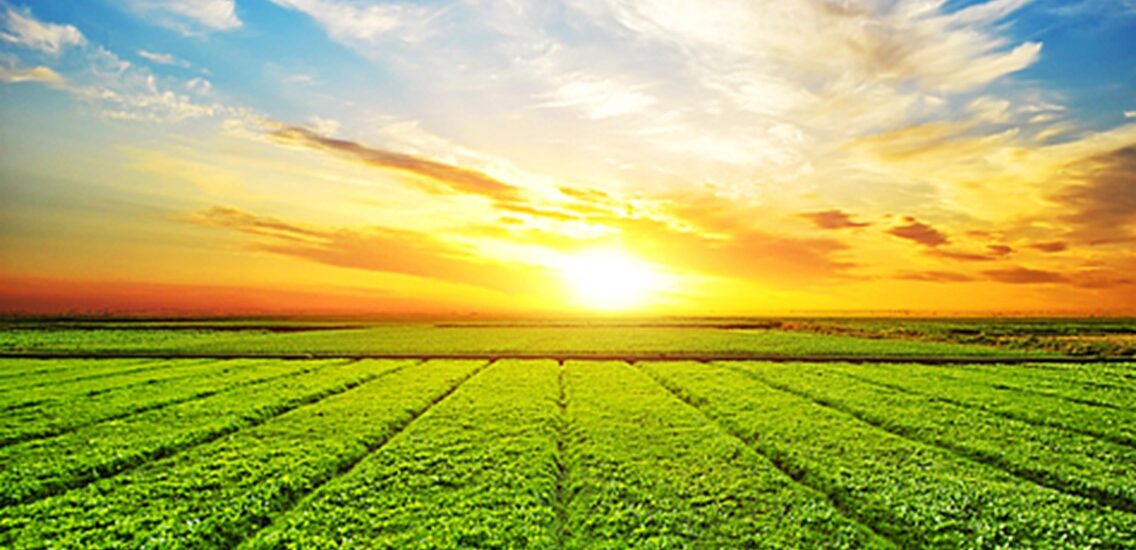 Glencore Agriculture and Ricolog formed Glen-Rico S.A., a Joint Venture specialized in grain and sugar logistics and storage.
21 February 2022
Complementary in the agribusiness chain, both Glencore and Ricolog will benefit from the operational and logistical synergies generated by Glen-Rico.
Transaction:
Joint venture
Glencore will have 90% and Ricolog 10% of the shares of Glen-Rico which, strategically located between Glencore's production units and the port of Paranaguá-PR, will complement the Swiss company's business model in Brazil by providing static capacity of storage and savings in logistical costs for the production flow.
Ricolog will have a modern grain and sugar receiving and storage structure and will benefit from economies of scale, due to the increase in efficiency and volume handled at the terminal.
All transactions