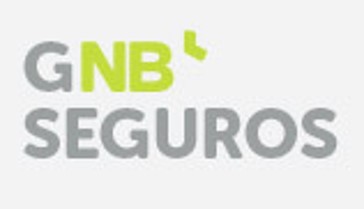 GNB – Companhia de Seguros, SA is acquired by Credit Agricole Assurances SA
28 February 2022
ARCANO advises Crédit Agricole Assurances on the acquisition of Novo Banco's 25% stake in GNB Seguros.
Company:
GNB- Companhia de Seguros SA
Sector:
Financial services
Activity:
Provider of non life insurance products
GNB Seguros becomes a fully owned subsidiary of Crédit Agricole Assurances. The transaction includes an extension in the duration of the distribution agreement between Novo Banco and GNB Seguros up to 22 years.
GNB Seguros, originally a JV 50% / 50% between Crédit Agricole Assurances and Grupo Novo Banco (formerly Banco Espirito Santo), provides non-life Insurance products to Novo Banco's customer base.
Insurance leader in France, Crédit Agricole Assurances offers a wide range of products and services including savings, pensions, health, personal protection and property and casualty, distributed in France by the Group and through different agreements in 9 other countries. Crédit Agricole Assurances achieved in December 2019 4,700 employees, €37bn in Revenues (+10% vs. 2018) and a solvency ratio of 263%.
All transactions