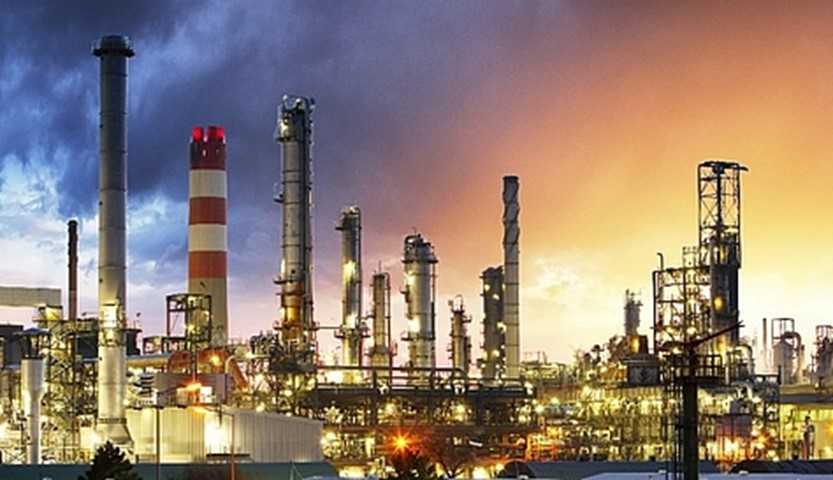 Gordon McKay Group (AU) acquired by Citywide Services (AU)
28 February 2022
Divest Merge Acquire advised the owners of Gordon McKay Group in their successful sale to Citywide Service Solutions. Gordon McKay Group comprises Gordon McKay Electrical and Frontline Electrical Services. With principal owner, Gavin McKay, ready to retire, DMA was engaged to facilitate the sale process. The process attracted more than 40 interested parties. Citywide stood out as favoured bidder and terms were agreed. Due diligence and sale purchase agreement were completed and transaction completion occurred smoothly.
Company:
Gordon McKAy Australia
Activity:
Electrical Contracting
About Gordon McKay
Gordon McKay Pty Ltd was established in 1953 as a family business serving farming communities and interests in Victoria's south-west. It acquired Frontline Electrical in 2017. Today, Gordon McKay's dedicated and highly-qualified team of more than 200 industrial electricians and technicians delivers project and electrical maintenance services to a multinational client base operating in Victoria and Tasmania.
About Citywide
Citywide is owned by the City of Melbourne. It operates independently, overseen by an independent non-executive Board. Citywide provides civil construction, infrastructure maintenance, traffic management, open space and arboriculture management, as well as waste management service solutions to clients including local councils, utilities and commercial enterprises across the eastern states of Australia.
All transactions