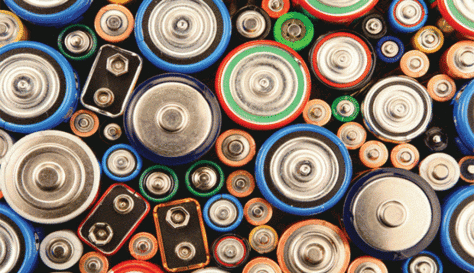 Innovated acquired a majority stake in the battery recovery player Cobat
2 March 2022
Fineurop Soditic acted as financial advisor to the majority shareholders of Cobat in the sale of a 56.45% of its share capital to the Innovatec group, listed on the Euronext Growth Milan market.
Sector:
Industry, Energy & Utilities
Activity:
Battery recovery
Cobat is a reference player in Italy in the collection, storage and recycling of waste such as Batteries and WEEE including photovoltaic modules at the end of their life and worn out tires.
The acquisition integrates and creates complementarity between Cobat's capacity, and the activity of Innovatec subsidiary Green Up which builds and manages plants for treatment and transformation of waste into secondary raw materials.
Furthermore, the Cobat Platform, thanks to a capillary network of recovery points in Italy, can be replicated for each type of product and guarantees an efficient service for the collection, storage and recycling of any type of waste.
The acquisition of Cobat allows Innovatec to become a leader in battery recovery, a rapidly growing market thanks to the demand for electric cars, to significantly increase its customer base and consequently expand its market penetration.
The deal accelerates the ecological transition of Innovatec by strengthening its ability to develop circular economy projects by expanding its market share in end-to-end services.
All transactions