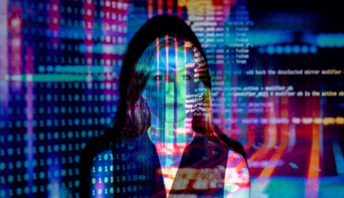 Internetsia -ISDI – is acquired by Magnum Capital Industrial Partners
28 February 2022
ARCANO acted as sole Financial Advisor to ISDI Shareholders in the sale of a majority stake to Magnum Capital.
Company:
Internetsia – ISDI-
Sector:
Public & Education
Activity:
Education, Postgraduate Business School
ISDI, founded in 2009, is the leading business school specialized in digital education and transformation through masters and executive programs offered both face-to-face, online and blended as well as in-company courses.
ISDI's campuses are located in Madrid, Barcelona, Mexico city and Paris and offers bootcamps in RCC-Harvard and Silicon Valley as well as an impressive education technology platform.
The Company, that offers as well In Company training services and holds a joint venture with Salesforces, has trained +20,000 students and counts with a portfolio of +650 digital experts.
Magnum Capital Industrial Partners is a private equity firm headquartered in Madrid, Spain, focused on market-leading companies with potential international expansion.
All transactions