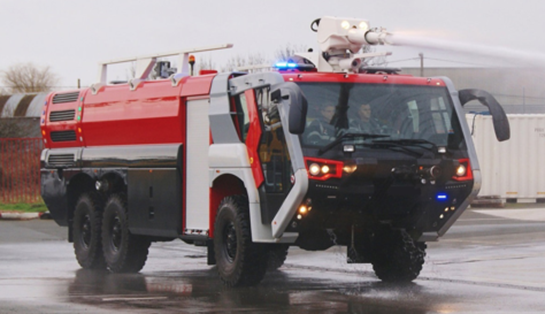 Investment funds ACG and Capelia sell majority stake in Brevet to Toutenkamion
15 February 2022
After several months of studies and analysis, Toutenkamion, European leader for the design and manufacturing of customized mobile units and Brevet, French leader for transformation of truck driving cabins, have decided to join forces to become stronger.
Company:
Brevet Carosserie
Activity:
Automotive body building
Brevet Carrosserie provides industrial body works. The company specializes in custom made coach building; transformation and fabrication of CV cabs; and converting two-seater trucks into four-seaters. It also offers painting services for trucks, busses, and vans. The company was founded in 1920 and is based in Viriat, France. As of June 2, 2017, BREVET Carrosserie operates as a subsidiary of Toutenkamion.
All transactions