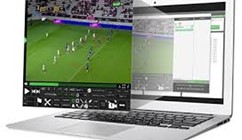 Investment of EdRIP and Midi Capital in Amisco
21 January 2022
Inspirit Partners acted as adviser on the investment of EdRIP and Midi Capital alongside with Xange, Promelys and the management in Amisco.
Transaction:
Capital raising
Activity:
Data tracking & analysis
Amisco / Prozone captures and processes data across a range of sports including boxing, rugby and basketball. The company wants to boost its acquisition strategy thanks to the fund raising.
All transactions