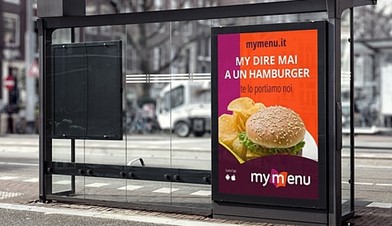 Italian restaurant group Pellegrini acquired a majority stake of Mymenu.
1 March 2022
Fineurop Soditic acted as financial advisor to the shareholders of Mymenu in the sale of a majority stake to the Italian restaurant group Pellegrini.
Mymenu is an Italian food delivery operator focused on high-end restaurants, with a consolidated presence in several Italian cities.
Established in 2013, Mymenu was a pioneer in the food delivery sector.
It reached break-even in March 2020 and it expects to generate between Euro 4 to 6 million revenue in 2021.
Post deal, Mymenu will retain its operational independence maintaining its own brand.
This acquisition comes in a constantly evolving context, both in terms of consumption trends and work models, such as smart-working.
It will allow Pellegrini to enter new markets, to reach new clients and to widen the range of services offered to companies, employees and families, taking care of their well-being even outside the traditional workplace.
All transactions