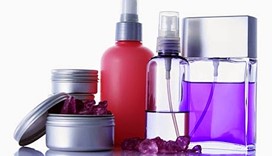 IWP is delisted from Dublin and London stock exchanges
18 January 2022
Goodbody acted as adviser to IWP in relation to corporate restructuring.
Company:
IWP International plc
Sector:
Consumer & Retail
Activity:
Cosmetic and tolietries manufacturer
IWP International PLC operates as a cosmetic and toiletries manufacturer. The company produces and distributes personal care, household, and packaging products. IWP has operations in Ireland, United Kingdom, Netherlands, France, Germany, Poland, and North America.
All transactions