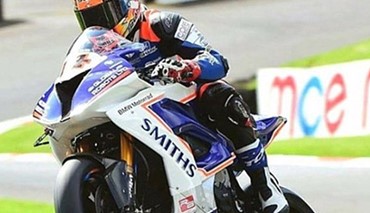 Kayhaven Capital Partners sold TCX to Dainese
28 February 2022
Fineurop Soditic acted as exclusive financial advisor to Keyhaven Capital Partners, the specialist secondaries private equity firm dedicated to European lower mid-market companies, in the sale of
TCX to Dainese, a global leader in protective equipment and technical gear for motorcycling and dynamic sports.
Sector:
Consumer & Retail
Activity:
Motorcycle footwear
TCX is the European leader in special purpose boots, shoes and safety/performance footwear for motorcycle riders sold under its own brand and through its white label offering to partner brands. Established in 1982, the company is headquartered in Montebelluna (TV), with production in Romania, Cambodia and Indonesia.
Under Keyhaven's ownership, the company appointed a highly experienced CEO who overhauled business processes and sales strategy. Keyhaven also oversaw the rationalisation of the existing product portfolio and development of a new product line with an established international helmets brand.
To support the business's ESG profile, the company optimised its sourcing and manufacturing processes to reduce transportation of goods and scrap rates, as well as improved corporate governance and monitoring controls.
The deal will allow TCX to further grow internationally, as part of the Dainese brand.
All transactions