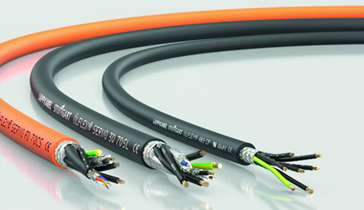 LAPP acquires Swiss-based Volland AG
22 February 2022
Hamburg Commercial Bank acted as exclusive M&A advisor for LAPP on the acquisition of the Swiss-based Volland AG
Country:
Germany - Switzerland
Activity:
Cable and connection technology
LAPP, based in Stuttgart, is one of the world's leading providers of integrated solutions and branded products in the field of cable and connection technology. The company was founded in 1959 and is still fully family-owned; it generates an operating revenue of over € 1 billion to date. Volland AG is a system provider of electrical industrial products from various manufacturers with a focus on cable and connection technologies. The target was previously a distribution partner of LAPP and will further strengthen the company's position in Switzerland.
All transactions