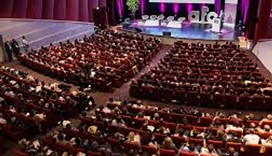 Le Public Système acquires Brand Side Story
20 January 2022
Inspirit Partners prepared a buy side due dilligence for Le Public Système for the acquisition of Brand Side Story.
Company:
Le Public Systeme
Activity:
Communication Agency
Hopscotch Global PR Groupe, owner of Le Public Système, is a public relations company that handles corporate press relations and organizes media and promotional events. The company is also involved with sales promotion events.
All transactions