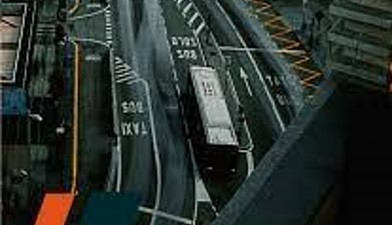 Lexer Abogados is acquired by Grupo Bellver Candela
1 March 2022
Arcano has acted as advisor to Magnum on the sale of Lexer Abogados. Magnum Capital has sold Lexer to Grupo Bellver Candela SA (Grupo BC), which is backed by L-Gam. With this agreement, Grupo BC consolidates its position as the leading 360º business services provider in Iberia and LatAm
Sector:
Financial services
Activity:
Mass Procedure Management
Lexer Abogados is the Spanish legal business-services adviser.
With this agreement, Grupo BC consolidates its position as the leading 360º business services provider in Iberia and LatAm.
Grupo BC expands across the complete value chain towards legal services, adding to its service offering debt collection, mass litigation and court-agents business lines.
All transactions