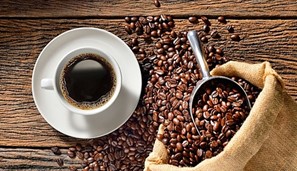 Mandarin Capital Partners invested in Daroma
25 February 2022
Fineurop Soditic acted as financial advisor to Mandarin Capital Partners (MCP) in the acquisition of a majority stake in Daroma S.p.A.
Activity:
Coffee roasting
Daroma founder Mr. Giulio Santin will reinvest in the company and will remain in managerial control.
Established in 2014 and headquartered in Rome, Daroma is active in the coffee roasting business and its brand portfolio includes renowned Italian coffee brands such as Palombini, Mexico, Giovannini, Nori, Camilloni and Van Doren.
In the last 3 years, the Group has developed the Ho.Re.Ca. and large Distribution channels and reported 2018 sales of Euro 26 million.
The commercial integration of Daroma with Neronobile, an hot beverage capsules company already in MCP's portfolio confirms the fund strategy to create a platform well integrated across the entire coffee chain.
All transactions