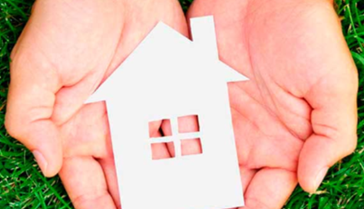 Mutua de Propietarios Seguros y Reaseguros A Prima Fija has acquired a 60% stake in Funciona Asistencia y Reparaciones
25 February 2022
Arcano acted as sole financial advisor on the sale of a majority stake in Funciona to Mutua de Propietarios
Company:
Funciona Asistencia y Reparaciones
Sector:
Business services Financial services
Activity:
Assistance and repair services
Funciona, based in Madrid, is a leading provider of home-claims management solutions in the Spanish market.
The company provides services to large insurance companies by means of its network of  more than 2,000 professionals that provide services in the whole Spanish territory.
Funciona fueled its growth with process automation by developing its own claims management IT platform internally.
Arcano acted as sole financial advisor to the shareholders of Funciona in the sale of its stake to Mutua de Propietarios throughout a capital increase.
The acquistion will enable Mutua de Propietarios, Spain-based insurance company, to carry out an integrated management of the claims.
All transactions