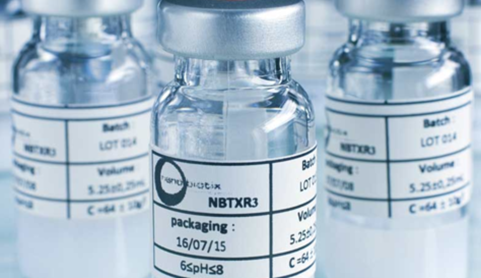 Nanobiotix raises Series A, B & C capital
25 January 2022
Inspirit Partners has advised Nanobiotix on raising its Series A, B and C capital in order to support its growth.
Transaction:
Capital raising
Activity:
Oncology nanomedicines
Nanobiotix is a late stage clinical company pioneering nanomedicine for more than a decade. The firm intends to significantly change the outcomes for cancer patients following a different path than other Pharma or Biotech companies: a new way to treat patients thanks to nanophysics at the heart of the cell.
The company's first technology, NanoXray, is based on proprietary technologies and patents. The goal of the products is to help millions of patients receiving radiotherapy by magnifying the effect of radiotherapy within tumor cells, without increasing the dose to surrounding healthy tissues.
Nanobiotix is a spin-off from the State University of New York (SUNY), Buffalo and was incorporated in 2003. Nanobiotix was listed on the regulated market of Euronext Paris on 29 October 2012.
All transactions